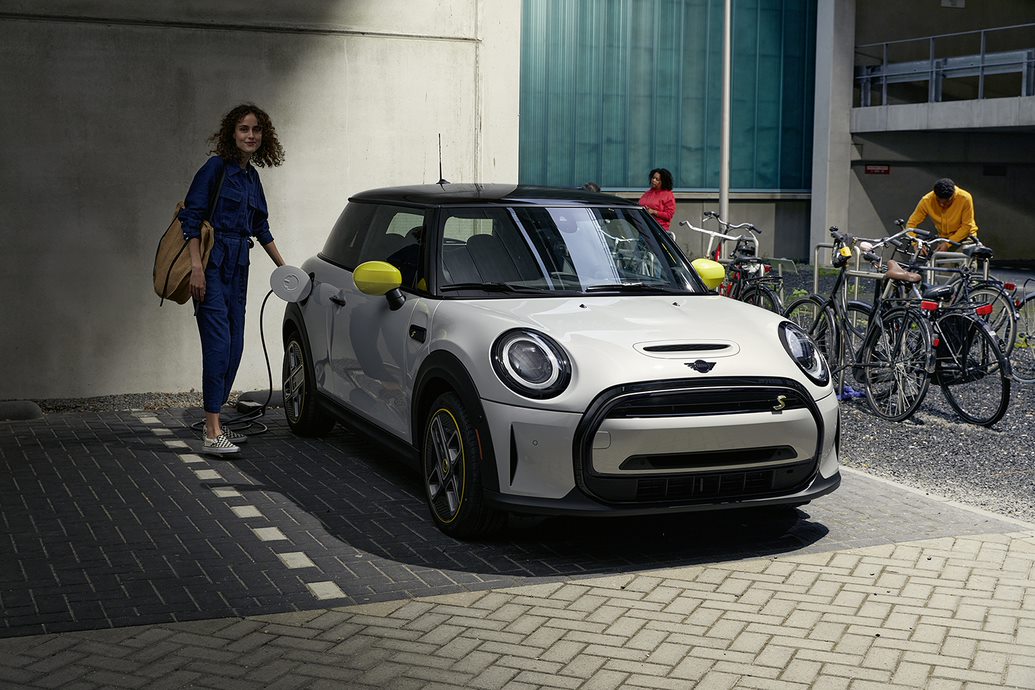 The MINI Cooper Electric is one of the alternative energy vehicles we're proud to offer here at MINI of Glencoe. We believe exciting electric vehicles (EVs) can make a big statement while leaving a low impact. Let's look at some of the benefits of owning and driving a MINI EV.
Benefits of Electric Vehicles
EVs are increasing in popularity and becoming more available, and that's because they have many great benefits to recommend them. Here are just a few:
Tax Credits and Subsidies: If you're looking to purchase a brand-new model, but you're not sure an electric vehicle is within the budget, don't worry. EVs come with substantial federal credits and subsidies to make them more affordable, and you may even be able to get subsidies for charging equipment, as well.
Reduced Impact: EVs are popular among drivers who care about the environment, and that's because they have a much lower environmental impact that internal combustion engine rides. They use electricity instead of fuel, which means reduced emissions and air pollution.
No Fuel Costs: You can save money on every ride in an electric vehicle. Electric vehicles have no dependence on fuel at all, which means you'll be protected even if fuel costs fluctuate or increase.
Fewer Maintenance Costs: Because EVs have fewer parts and systems, they need less frequent MINI service. You'll be able to bring your vehicle down to the service center less regularly, which means big savings in both time and money.
Test-Drive a MINI Electric Vehicle
These are just a few of the great benefits of purchasing an electric vehicle. Come down to MINI of Glencoe to test drive an electric vehicle and experience it for yourself today!