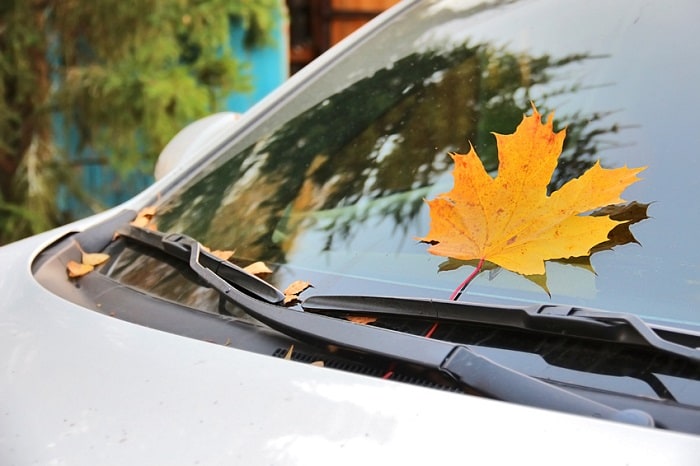 Fall can be wonderful in Chicago, but it also means that chilly and flat-out cold temperatures aren't too far away. To make sure your MINI car is ready for fall and winter, here are some preemptive maintenance tips.
Check Your Tires
Did you know that tire pressure drops about one pound per square inch (PSI) for every 10-degree drop in temperature? This is why you should check the pressure in your tires now and continue to monitor it throughout the cold season.
You also need to look at your treads. If they are shallow, consider getting new tires before the ice and snow get here.
Test Your Battery
It's not uncommon for batteries to struggle in cold weather, so be sure to have yours tested to see how much juice it has left. If it's on the low side, think about replacing it. You don't want to discover that you need a new one while you're out on the road.
Look at Your Fluids
There are several systems in your vehicle that require fluid, including the transmission, brakes, and power steering. In order to work as they should, these fluids have to be kept at the right levels.
In addition to checking its level, make sure to test the strength of your coolant. Over time, it loses its capacity to deal with very cold temperatures.
Make Sure Cold-Weather Systems Are Working
You probably haven't used your heater or defroster for several months. This is why you should test them to see how they're working. If anything seems off, have a MINI service technician take a closer look so whatever is wrong can be fixed promptly.
Our service center at MINI of Glencoe will ensure that your car has no problem handling the fall weather. Get in touch with us to make an appointment!