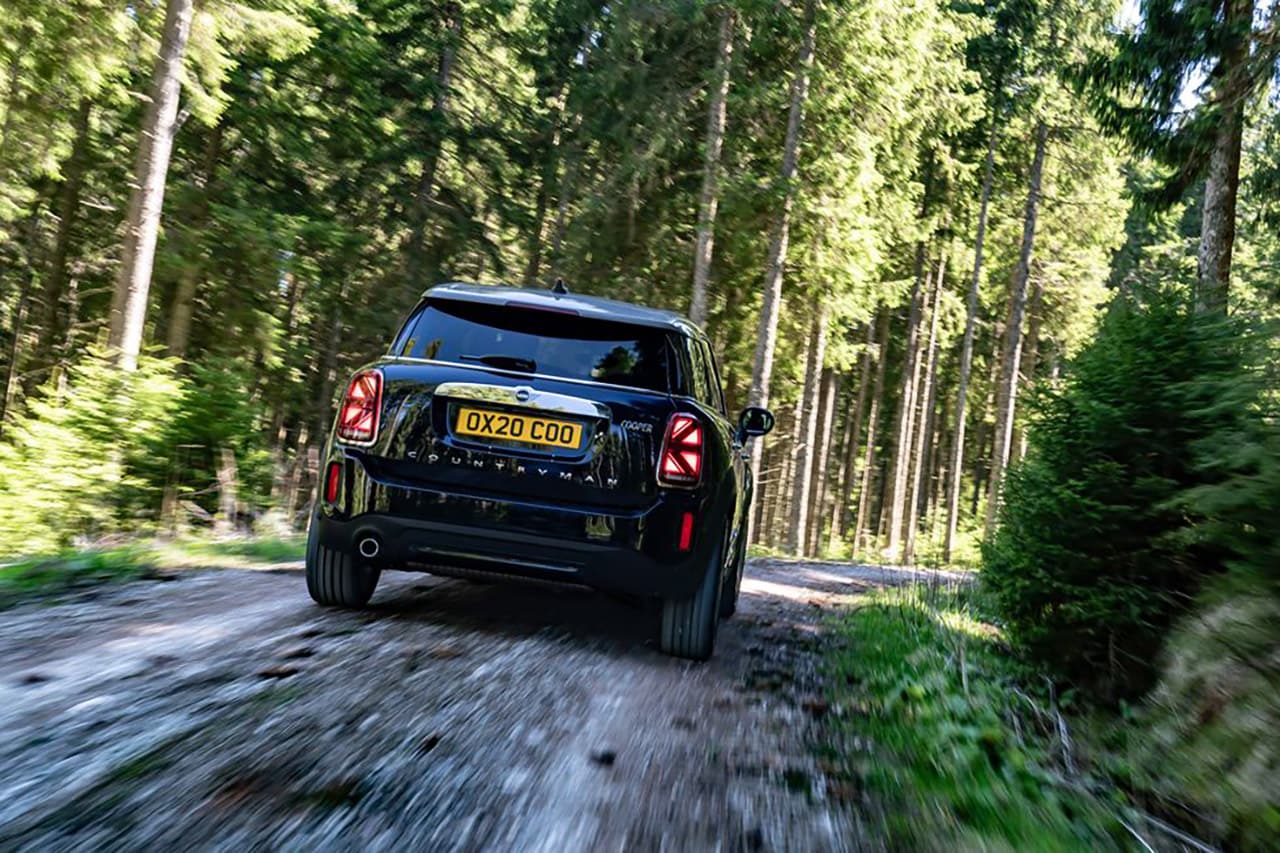 Planning to take a trip this fall? Wherever you're headed, you'll need the right vehicle to get there, and these new MINI cars are both practical and fun to drive.
MINI Cooper
When you hit the open road, you want a car that will effortlessly take every sharp turn and curve, and you can't go wrong with the classic MINI Cooper. These athletic cars have outstanding agility and great pick-me-up. Plus, you won't have to stop to get gas very often, as the MINI Cooper has terrific fuel economy: 28 MPG in the city and 37 MPG on the highway.
MINI Electric Hardtop
If you would rather not deal with having to get gas at all, consider the MINI Electric Hardtop. This model offers 115 MPGe (miles per gallon equivalent) in the city and 100 MPGe on the highway, and you'll be able to drive up to 110 miles when it's fully charged.
While you can get your car's battery charged completely in a day with a 120-volt outlet, you can cut that to eight hours with a 240-volt outlet. If you're out on the road and see a DC fast charging station, that will give you an 80 percent charge in about 36 minutes.
MINI Cooper Countryman
If you're looking for a little more space for your trips, we recommend the MINI Cooper Countryman. This MINI SUV has a huge interior that fits five people, and both rows offer a lot of leg- and headroom. Plus, the back seats can slide and recline.
Another big benefit of the MINI Cooper Countryman is that it comes with numerous safety features, such as automatic emergency braking, rear parking sensors, and forward-collision warning.
Come down to MINI of Glencoe to find the right MINI model for your adventures. Happy fall!