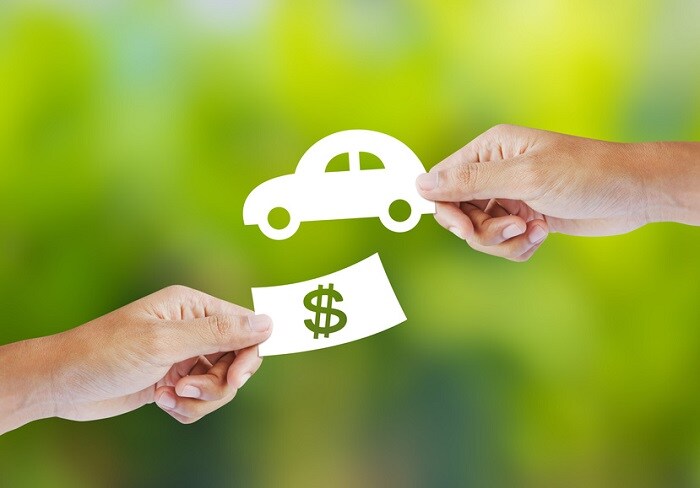 Finally ready to upgrade your ride? While you're probably excited to start shopping for a new vehicle, you can't forget about something important: the car you have right now.

Let's go over your trade-in options and what you can do with your current model.
Keep It
Hesitant to part with your old vehicle? Perhaps it has a lot of sentimental value or you think it has some good life left in it.

However, if you don't plan on using your old vehicle after you buy a new one, you may find that it will take up a lot of room in your garage or driveway. By trading it in, you can save quite a bit of space.
Sell It
If your car still has quite a bit of value, you may be thinking about selling it. If you've never sold a vehicle before, however, you will quickly discover how tedious it can be.

For starters, you have to advertise your vehicle and hope the right people see it. You may also have to deal with potential buyers who will try to get you to lower the price. Selling a car on your own can also take a while, while a trade-in saves you a lot of time.
Trade It
In addition to saving space and time, a trade-in lets you save a lot of money. It will immediately give you an asset to cut the sale price of the new car or reduce the amount of money you will need to borrow.
Wondering whether trading in your old car is the right move? Come down to MINI of Glencoe to find out how much it's worth!