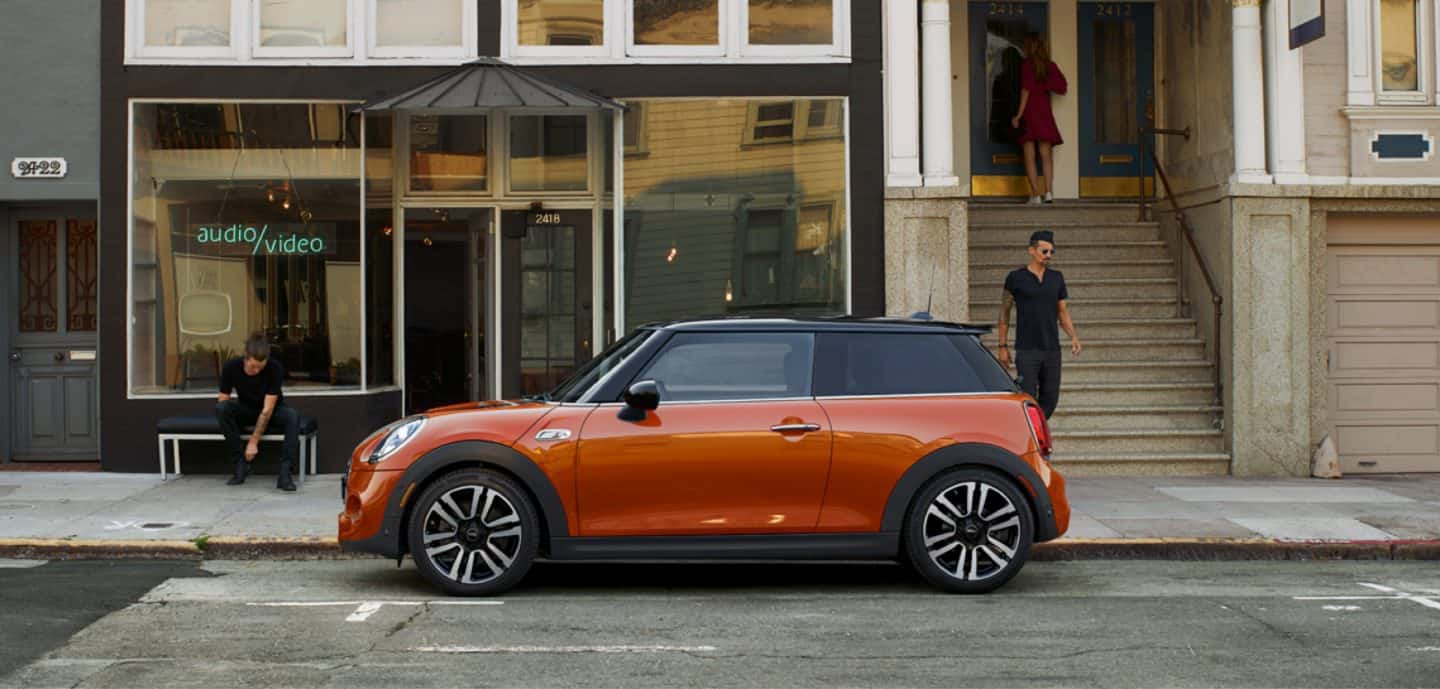 ?While there are so many things to love about Chicago, driving is often not one of them. With traffic, careless drivers, and less-than-pristine roadways, cruising in and around the city can be a chore.

Fortunately, things can be a lot easier and more enjoyable with the right vehicle, and any of these MINI Cooper cars fit the bill.
MINI Cooper Clubman
All MINI models are great for maneuvering around larger vehicles, but the MINI Cooper Clubman is one of the best in the bunch. This model comes with a turbocharged 2.0-liter four-cylinder engine that generates 189 horsepower. You can also go with another 2.0-liter four-cylinder turbo engine that puts out 301 horsepower.

All things considered, the MINI Cooper Clubman has fantastic handling and agility, thanks to its sharp steering and strong brakes.
MINI Cooper Electric Hardtop
If you do a lot of driving, you probably find yourself having to get gas pretty often. With the MINI Cooper Electric Hardtop, that's something you'll never have to do again.

This electric vehicle can go up to 110 miles on a full charge, and it offers 115 MPGe (miles per gallon equivalent) in the city and 100 MPGe on the highway. Plus, it can be completely charged in about eight hours with a 240-volt power outlet. If you visit a DC fast charging station, you can charge your MINI Cooper Electric up to 80 percent in less than 40 minutes.
MINI Cooper Countryman
Because driving around Chicago can get a little treacherous, you'll want your vehicle to come equipped with many advanced safety features. In this area, the MINI Cooper Countryman doesn't disappoint. Every model comes with:
Automatic emergency braking
Forward collision warning
Rearview camera
Rear parking sensors
Find Your Perfect MINI at MINI of Glencoe
Want to trade in your current vehicle for a more city-friendly mode? Visit MINI of Glencoe to check out what we have in our current inventory!