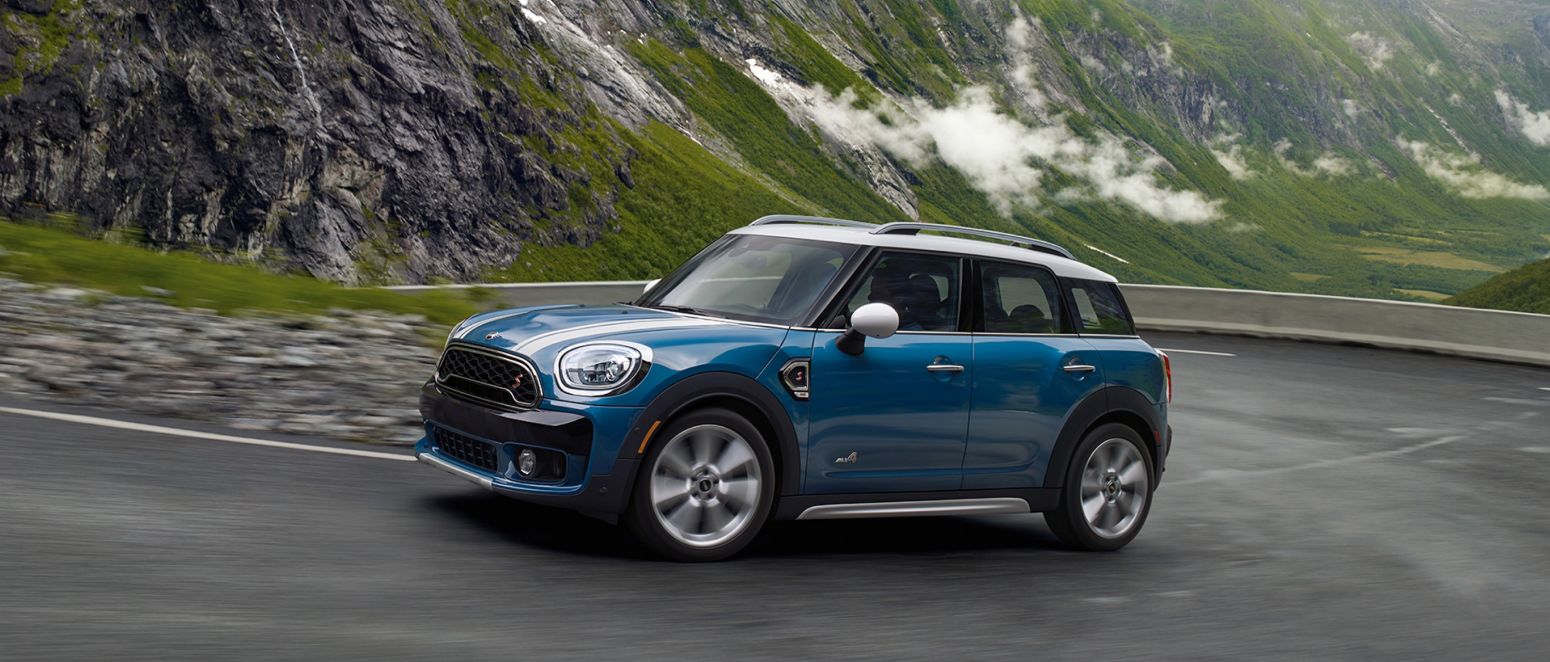 It's no secret that new cars are dependable and long-lasting. With virtually no wear and tear, these vehicles should give you great performance for a very long time, but you can't always be sure how reliable pre-owned models are.

This is why you need to be careful about which carmaker you choose. One reason why pre-owned MINI models are so popular is because of their reliability, which you can see firsthand when you visit MINI of Glencoe.
Built to Last
MINI cars are made with some of the highest-quality materials. As a result, they maintain excellent durability, even in harsh conditions.

With proper maintenance and certified parts replacements, pre-owned MINI cars can hold up well for many years, even in a city with unforgiving weather like Chicago.
Top Reliability Scores
J.D. Power and Associates has been evaluating the reliability of vehicles for decades, and it routinely gives MINI models high accolades. For example, the 2018 MINI Cooper received 4.5 out of 5 stars for its predicted reliability rating, which is exceptional. Another highly-awarded model was the 2018 MINI Countryman, which topped the small SUV category.
Warranty Coverage
If you go with a certified pre-owned (CPO) MINI, you know you will get a quality vehicle. These models have to pass a rigorous inspection in order to be certified, and they also come with a one-year/unlimited-mileage warranty that will be added to the four-year/50,000-mile new car warranty.

In addition, you will also get up to five years of 24/7 emergency roadside assistance with a CPO MINI vehicle.
Find Your Perfect Pre-Owned MINI
At MINI of Glencoe, we have an expansive selection of pre-owned and CPO models. Visit us to see what we have in stock and to take a few test drives!