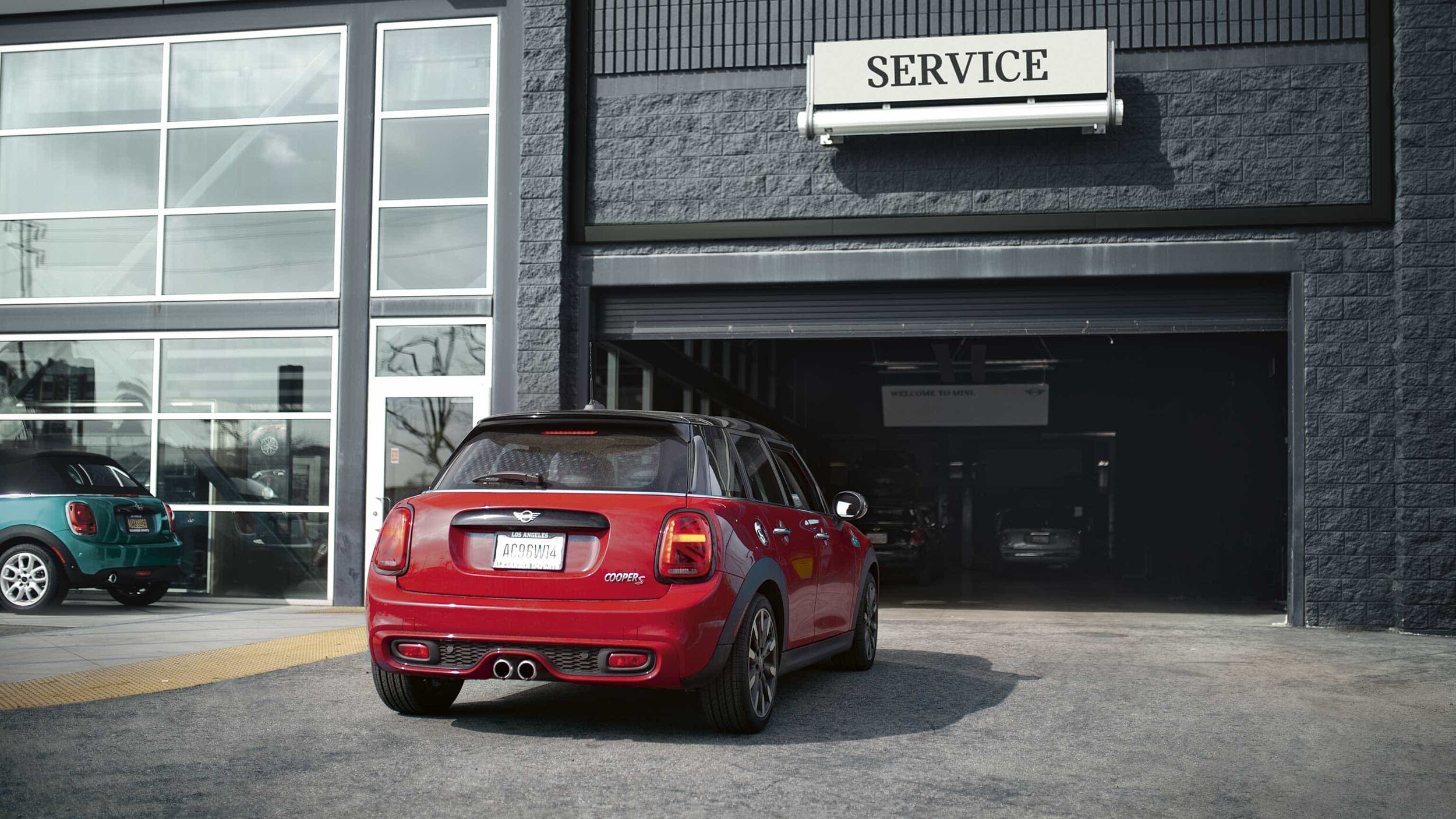 Owning a car comes with certain responsibilities. In addition to being courteous to other drivers, you owe it to your vehicle to make sure it stays in top condition.

At our dealership, we don't just sell cars; we also help maintain them. Visit us today to learn about our MINI service center and what we can do for you.
Q: What types of services do you offer?
A: You name it, we can do it. Your car will always be in the best of hands with our trained and certified MINI service technicians.

Among other things, we offer:
Oil changes
Tire rotations
Alignment checks
Tune-ups
Filter replacements
Battery checks
Transmission flushes
Q: How do I know if my car needs service?
A: In many instances, your car will let you know when service is needed. For instance, if you detect any weird sounds or smells, your car may be telling you it needs service. If it doesn't seem to be performing as well or your fuel economy has dipped, you may want to bring your car in to be looked at.

However, you can't always rely on the obvious. Your car may seem fine, but it still needs to receive certain service tasks like oil changes on a regular basis.
Q: Can you let me know if I'm due for service?
A: Yes! We understand that keeping track of things with your car can be challenging. However, with our maintenance program, we can always let you know when it's time for service.
Q: Do you offer service specials?
A: We sure do! We want your car to get the service it needs while helping you save money at the same time. All you have to do is check out our MINI specials to see our current deals.
Q: What if I can't visit your service center?
A: Let us know where your car is and we'll pick it up for you. Once our work is done, we will then return it to your home completely sanitized and back to normal.
Contact our MINI service center near Chicago with any other questions you have about our service offerings. Schedule an appointment today!