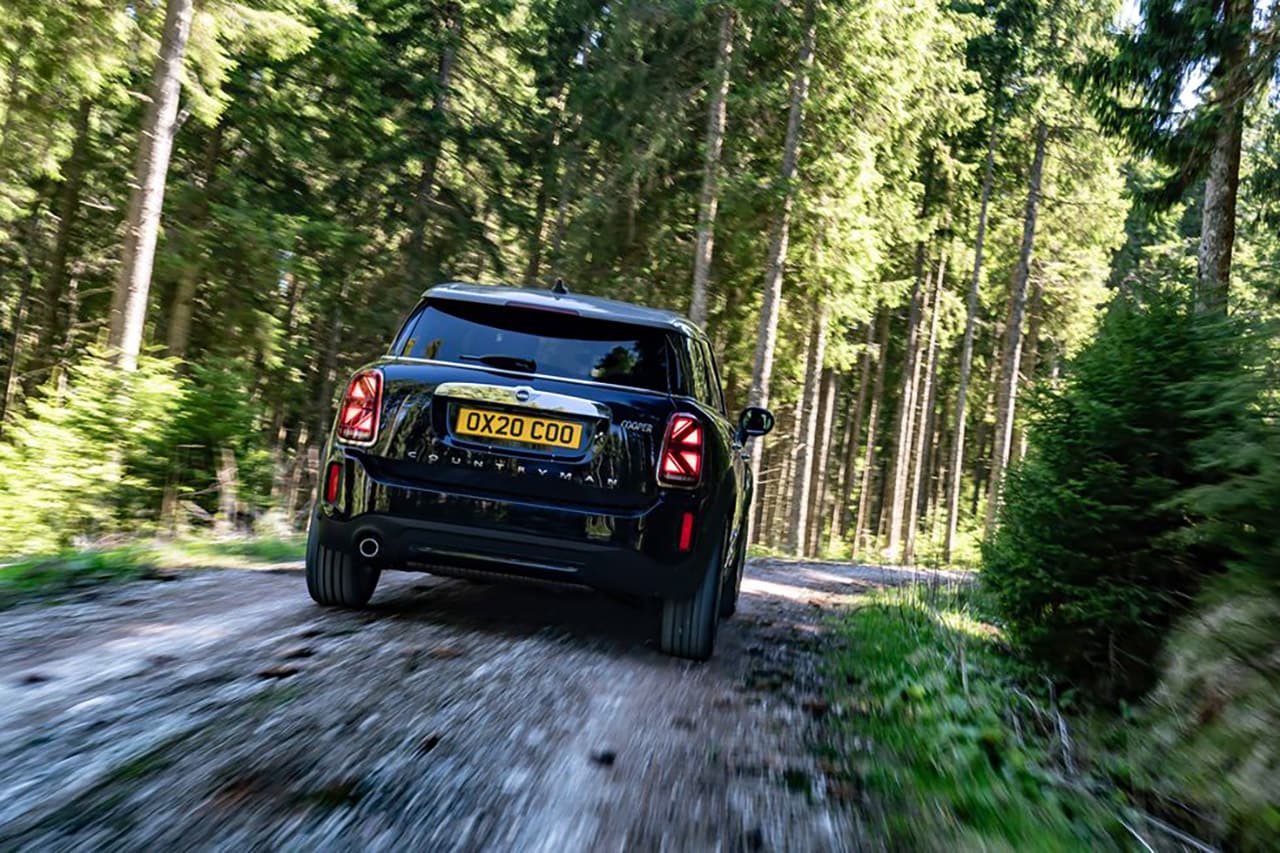 If you're thinking about buying a MINI hybrid or electric vehicle, you probably want to know about the gas mileage you'll get to enjoy. Visit MINI of Glencoe to learn what gas-related perks you'll get to enjoy with these fuel-efficient MINI models.
2021 MINI Countryman
The base engine in the MINI Countryman is a turbocharged 1.5-liter three-cylinder engine that produces 134 horsepower. However, if you go with the SE trim, you will get to enjoy a hybrid powertrain that is coupled with an electric motor. These two elements combine to produce 221 horsepower.

As you'd expect, the fuel economy in the MINI Countryman is terrific, as it earns up to 73 MPGe (miles per gallon equivalent). It can also go up to 17 miles just on electric power, at which point the gas engine will kick in. The MINI Cooper Countryman hybrid can be fully charged in just over two hours at a 240-volt charging station.
2021 MINI Electric Hardtop
If you would rather give up gas completely, consider the MINI Electric Hardtop. This model doesn't have an engine, but rather an electric motor that generates 181 horsepower. This MINI can also go from zero to 60 mph in under seven seconds.

The MINI Electric Hardtop also boasts fantastic fuel economy, earning up to 100 MPGe on the highway and 115 MPGe in the city. The MINI Electric Hardtop can last up to 110 miles on a full charge, and with a 120-volt outlet, it can be recharged in about 24 hours (a 240-volt outlet cuts that time to around eight hours). With a 32-amp Level 2 home charger, you can get a full charge in just four hours.

If you want to learn more about these two fuel-efficient MINI models, come down to MINI of Glencoe. We can set you up with a test drive and review your financing options.