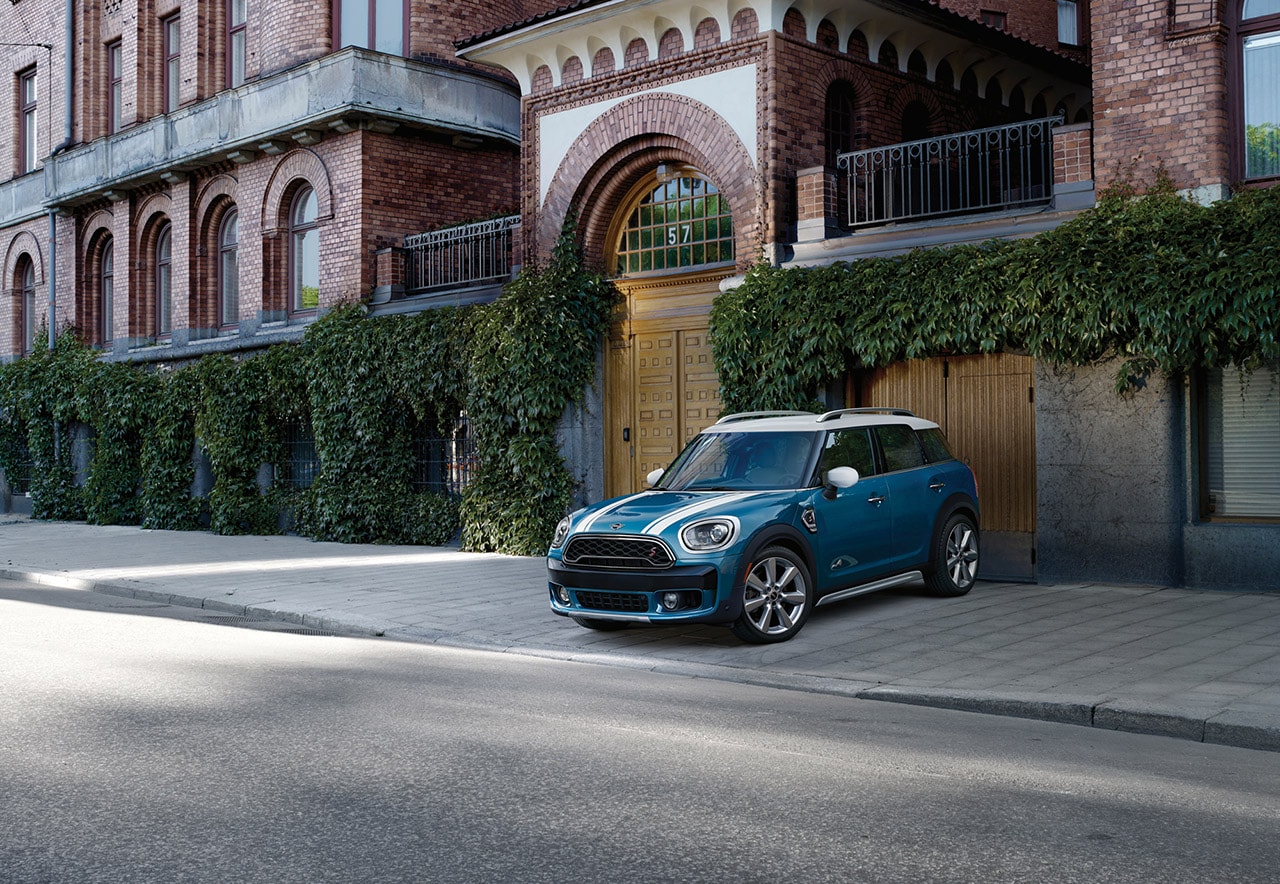 If you regularly drive around Chicago, you know just how nerve-wracking it can be. Congested streets and tons of pedestrians and bicyclists are just a couple reasons why driving in Chicago is hazardous.

That's why it pays to have the latest safety features in your MINI vehicle. Active Driving Assistant is something you'll find in all new MINI models, and you'll certainly appreciate it when navigating crowded roads.
Advanced Camera System
The most notable thing about Active Driving Assistant is that it utilizes an innovative camera system to monitor traffic. With forward collision warning, your vehicle will detect a potential crash and warn you. If you don't react quickly enough, automatic emergency braking will activate and help mitigate damage or completely avoid an accident.
Other Safety Features
Active Driving Assistant isn't the only thing that can help keep you and your passengers safe. You can also equip your MINI with other features, including adaptive cruise control.

This system also uses a camera to scan the road and keep a safe distance from the car ahead. If the car in front of you slows down, your car will also slow down automatically. Once the car in front speeds up, you will go back up to your desired cruising speed. Front parking sensors can also be added, which makes fitting into tight spaces a lot easier.
If you're concerned about safety with your new car, visit our MINI dealership. Here, you can take any of our new models, including the MINI Countryman, out for a test drive to see how their safety features work.