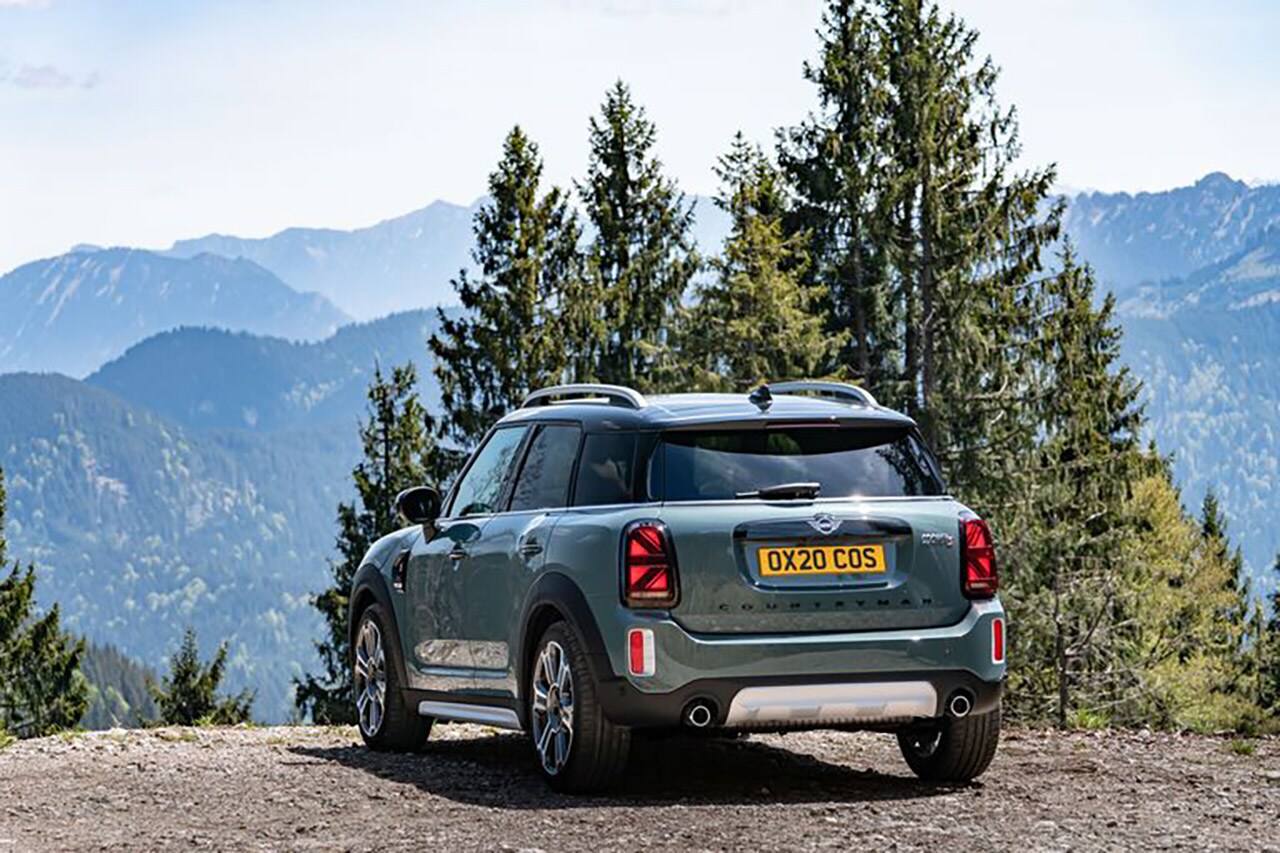 There are many reasons to take a look at MINI Cooper models if you're thinking about buying a vehicle. For starters, they are extremely fun to drive, as these agile little cars are perfect for zipping around busy Chicago streets. Plus, you're probably not going to have any difficulty finding a place to park, as they can fit in even the narrowest of spots.

On top of that, they also come with many advanced tech and safety features. But what about towing? Most people probably don't think about towing ability when it comes to MINI Cooper models (after all, the word "mini" is in the name). However, you may be surprised at what these models can do.
MINI Cooper Countryman
If you're interested in MINI vehicles but need a vehicle that can tow, the MINI Cooper Countryman is the model for you. Its base model features a 1.5-liter three-cylinder engine that puts out 134 horsepower and 162 lb.-ft. of torque.

While this engine will let you tow up to 1,565 pounds, you'll want to go with another engine to unleash its full capability. The turbocharged 2.0-liter four-cylinder engine found in the John Cooper Works trim offers 301 horsepower and 331 lb.-ft. of torque. This model boasts a towing capacity of up to 2,425 pounds, so you'll have little trouble pulling a trailer or even a small camper.
Find the Right MINI for You at MINI of Glencoe
Our MINI dealership wants you to drive home with the perfect vehicle. Let us know what's important to you – be it towing, tech, gas mileage, or anything else – and we will help you find a car that is just right. If you found a model in our online inventory that looks good, you can schedule a remote test drive and it will be brought to your home.