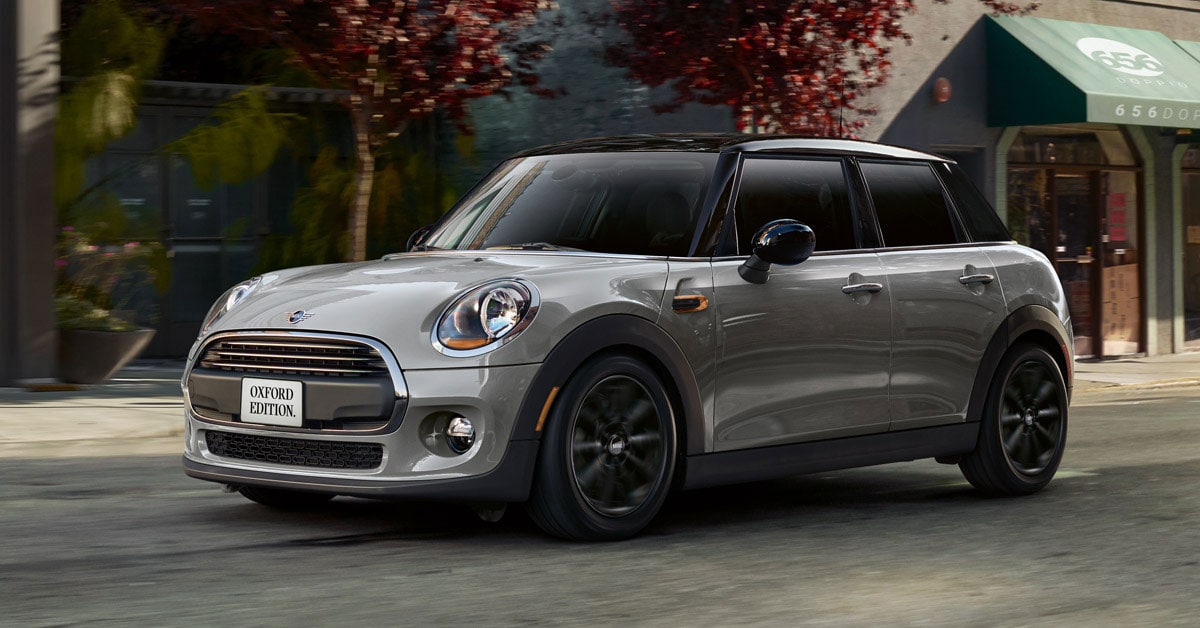 ?
Interested in buying a pre-owned MINI? If you are, you'll be pleased to know that these sporty little cars are incredibly fun to drive. They're also excellent for navigating a traffic-filled city like Chicago, and they can also fit into tight parking spaces.

?Of course, when you're buying any sort of car, it's important to think about the total costs involved, not just those associated with the purchase. This means factoring in maintenance expenses as well.
What to Know about MINI Maintenance
You'll be pleased to know that MINI models aren't any more expensive to maintain than other vehicles.

The caveat, however, is that you have to make sure that your MINI gets regular maintenance. This means changing your oil, cleaning and replacing your filters, and rotating your tires.

If you neglect important service, you could experience issues that may lead to major repairs. Because MINI is a luxury brand, our vehicles are made with high-quality parts and materials, so when something needs to be fixed or replaced, you know your replacements will be dependable.
Keep Your MINI in Great Shape
The best way to keep your MINI running well is with preventative maintenance, and our MINI service center makes it easy. Our trained and certified technicians will make sure that your car gets all of the care and attention it needs.

Plus, if you go with a certified pre-owned (CPO) model, you will get a one-year/unlimited-mileage warranty that can be tacked onto the four-year/50,000-mile new car limited warranty if it's still applicable. For the length of the warranty, 24/7 roadside assistance is also included.

Get in touch with our MINI dealers to learn more about our pre-owned or CPO MINI vehicles. We look forward to working with you soon!