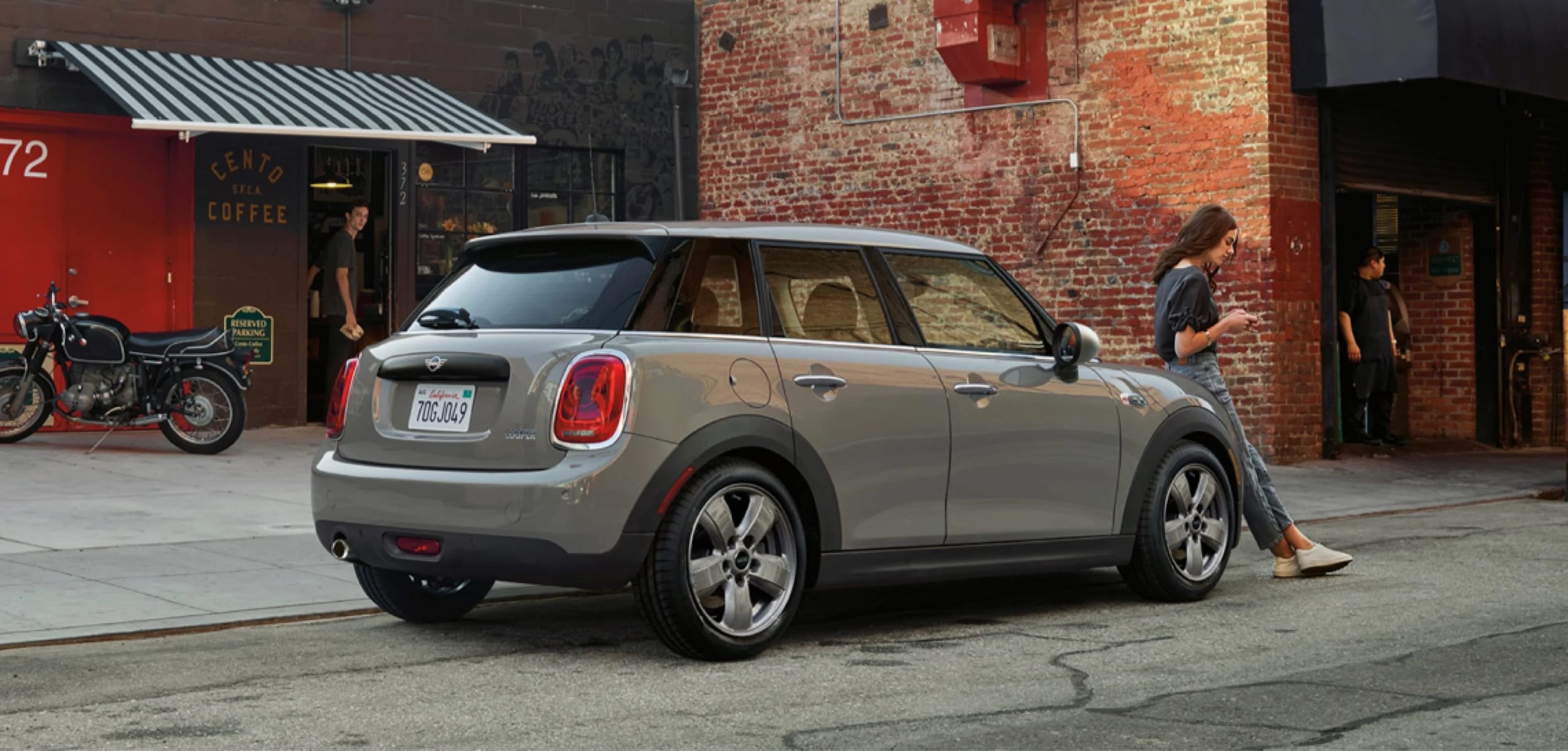 Time to upgrade your vehicle for the fall semester? MINI has you covered. Any of these three MINI cars can make the back-to-school season a lot more enjoyable.
MINI Cooper
If you'll be dealing with crowded roadways and congested parking lots, you need a car that's spry, and the MINI Cooper fits this bill nicely. With its peppy acceleration and agile handling, it has excellent maneuverability. Plus, its small stature means that it will have little trouble fitting in tight parking spots.
MINI Cooper Countryman
If you'll be driving a bunch of people to school every day, MINI Cooper Countryman has a spacious interior that fits up to five people. Even though it's small, even the back row has ample head- and legroom, and its seats can slide and recline. All seats are supportive and comfortable and come with synthetic leather upholstery.
MINI Electric Hardtop
If the thought of gas prices causes you to shudder, think about going with a car that requires no gas at all. With the MINI Electric Hardtop, you can drive right on by the gas station without a second thought.
The MINI Electric Hardtop gets 115 MPGe (miles per gallon equivalent) in the city and 100 MPGe on the highway, which are outstanding numbers. It also has a driving range of 110 miles and can be charged in about 24 hours with a 120-volt outlet. That number shrinks to eight hours with a 240-volt outlet, and with a DC fast charging station, you'll be able to get up to 80 percent in about 36 minutes.
To check out these models or any others we have in stock, come on down to MINI of Glencoe today!