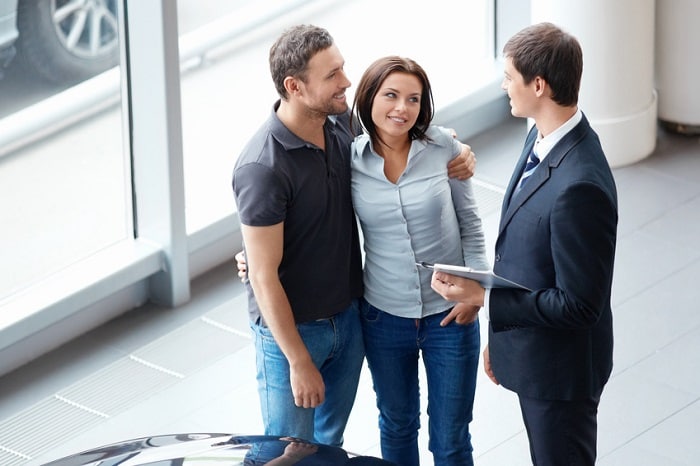 Before buying a car, it's important to make sure you know what you want. For example, do you want a high-performance sedan that can navigate well in traffic? Are you looking for a fuel-efficient subcompact SUV to save you money at the pump?

If you have already decided that you want a pre-owned MINI Cooper, there are many things to think about before you sign on the dotted line. Here are some questions to ask before you buy your next pre-owned MINI.
Is This Model Reliable?
It's not a coincidence that you probably see a lot of older MINI models out on the roads. That's because these cars are built to last, and with proper maintenance, there's no reason why your vehicle won't hold up very nicely for many years.
Can I Finance My Purchase?
You don't have to go with a new vehicle to obtain financing. At MINI of Glencoe, we will help you secure a loan for the pre-owned MINI of your choice, and we'll even help you create a payment plan that works with your budget.
Does It Come with Warranty Coverage?
You can get great peace of mind with your pre-owned vehicle if you go with a certified pre-owned model. To start, you may get to take advantage of a four-year/50,000-mile new car warranty if it still applies. When it ends or if it isn't applicable, you will still get an extra year of coverage with unlimited miles as well as 24/7 emergency roadside assistance.
Can I Take a Remote Test Drive?
We understand that not everyone feels safe enough to come to our dealership. That's why we offer remote test drives that you can take around your neighborhood. All you have to do is tell us which vehicle you're interested in and we'll bring it out to your home.
Can I Make a Remote Purchase?
You can also complete your entire purchase online or over the phone. Once everything is set in stone, we will then deliver your car right to your driveway.
Have any other questions about buying a pre-owned model? Get in touch with our dealers at MINI of Glencoe!