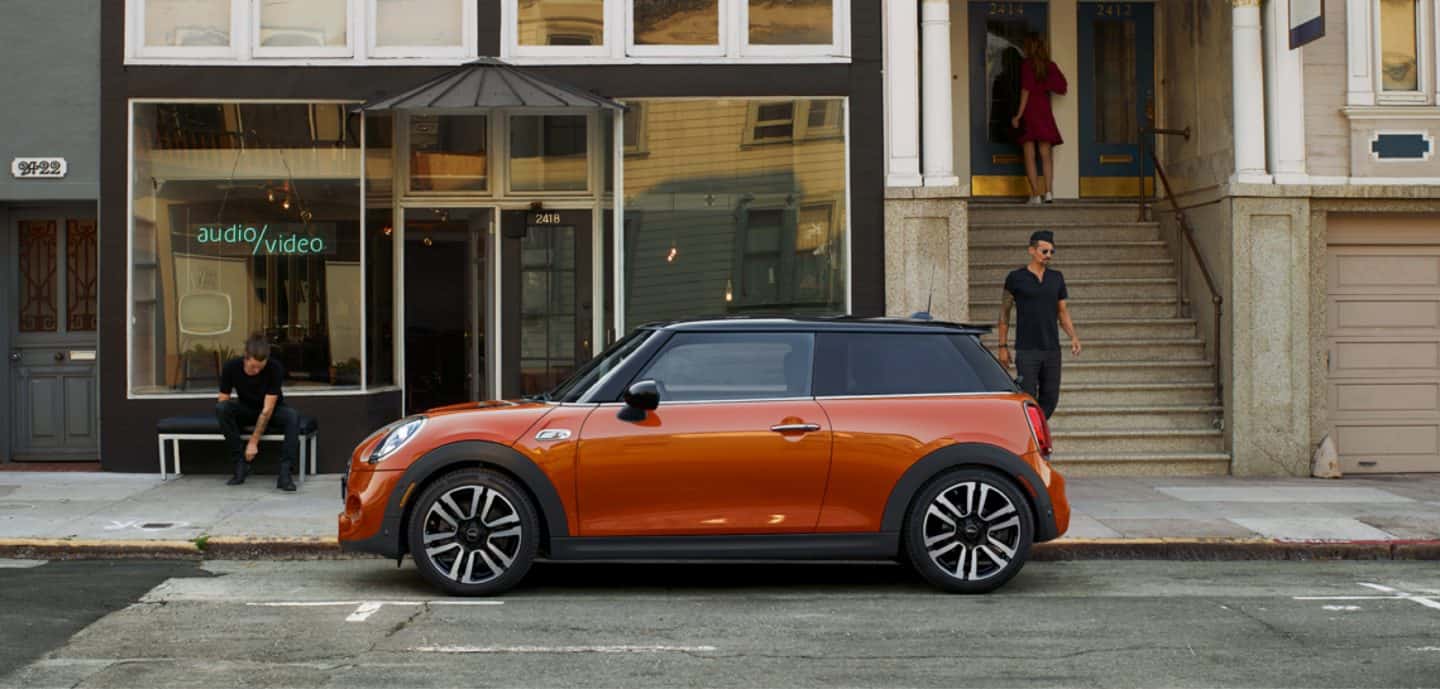 Reliability is a vital quality in any car, but it's also often overlooked. If you're searching for a new vehicle that you will be able to count on, check out these two reliable MINI cars for sale that will help you maneuver busy metro areas like Chicago.
MINI Cooper Electric Hardtop
A reliable car needs to be able to get you where you need to go at all times. However, if you're running low on gas, this may prove to be difficult, especially when you're stuck in city traffic.

Fortunately, that's never an issue with the MINI Cooper Electric Hardtop, mainly because it doesn't need gas to run. This all-electric car can travel up to 110 miles on a full charge, and with a 240-volt power outlet, it can be charged completely in about eight hours. Plus, visiting a DC fast charging station will give you an 80-percent charge in less than 40 minutes.
MINI Cooper Countryman
While there is no substitute for driving cautiously and being an attentive driver, it's nice when your car comes with features that will also aid in keeping everybody safe. This is one reason why the MINI Cooper Countryman is perfect for Chicago drivers.

Every MINI Countryman model comes with forward collision warning and automatic emergency braking. And to make parking and backing out easier, you will also get rear parking sensors and a rearview camera (front parking sensors can also be added).
Want to try out either of these MINI models? Visit MINI of Glencoe to take both cars out for a test drive. We can also bring a vehicle to your home so you can drive it around your neighborhood. We look forward to seeing you soon!