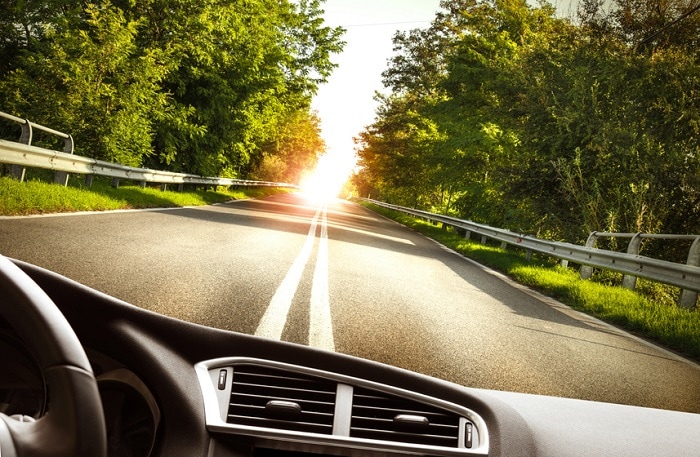 If you're looking for a MINI dealer near Winnetka, IL that is looking out for your best interest, head over to MINI of Glencoe. Our team isn't just here to help you find the perfect new or used MINI for sale that is perfect for you; we are also here to help you enjoy your driving experience as much as possible. One way to feel more at ease on the road is to know which common road hazards you should look out for.
Bad Weather
You got places to be, but the weather might not always seem to agree. Residents of the Midwest are very familiar with the extreme weather patterns that occur, which can make driving dangerous at times. Be sure you have the right tires at the start of each seasonal transition to make driving safer. If you run into a sudden rainstorm, activate your wipers and reduce your speed.
Construction Zones
During some seasons, it can be expected to run into a construction zone almost every day. These areas often have people walking around, more debris on the road, and can have confusing detours. Pay close attention to the signs, the direction of the cones, and slow down.
Children Playing
When driving through neighborhoods or near playgrounds or schools, keep a close eye out for kids playing. It can be hard to predict if a child might run into the street so drive slowly and attentively.
Faulty Traffic Lights
It's expected that you can trust traffic lights, but sometimes they do malfunction. Something can go wrong with the automated system, resulting in flashing reds. Or, the lights can go out entirely in the event of a power outage. Either way, you should treat the intersection like you would a four-way stop and reduce your speed.
Contact our MINI dealership today to learn more about driving safely on the road.