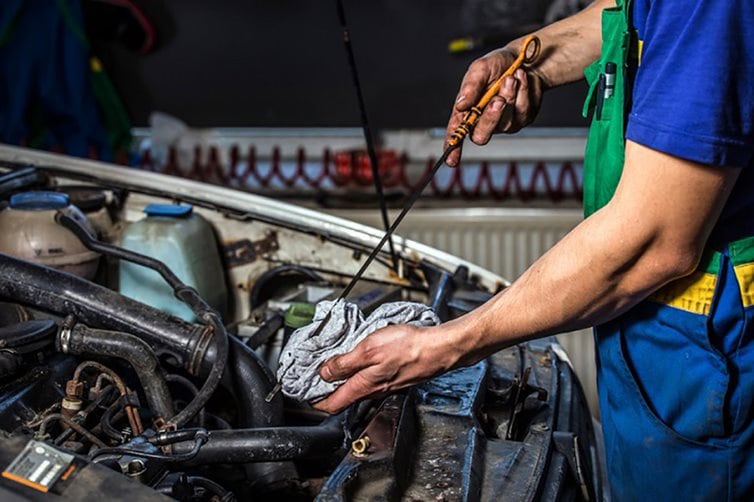 Do you have questions about MINI oil change service? Here at MINI of Glencoe, we have answers. We're your dealership for exciting and fun-to-drive new and pre-owned vehicles, and the service that will keep them in the best possible shape for many more rides to come. Get your Frequently Asked Questions (FAQ) about MINI oil change service answered here at our dealership today.
MINI Oil Change FAQ Answered
The more you know about car service and care, the better. It will help you to recognize signs of wear and keep you on the service schedule that makes the difference. That's why our team is happy to answer your pressing FAQ about oil change services, including some of the following.
What Role Does the Oil Play?
Oil is very important to the health and efficiency of your vehicle. It helps to cool the engine and lubricate the parts, so they don't grind together. It also protects the engine from damage and debris by collecting it in the filter.
Why Are Oil Changes Important?
Routine oil changes help to keep your vehicle as safe and responsive as possible on any road surface. They improve ride comfort and vehicle efficiency, so you can save money on every adventure to come.
When Does My MINI Need an Oil Change?
You always want to consult your owner's manual before scheduling service, but typically MINI vehicles need oil changes every 4,000 to 6,000 miles, depending on the type of oil you use.
Here at MINI of Glencoe, we offer oil changes and a whole lot more. Explore our wide menu of service tasks and options, order parts for repairs and upgrades, or get behind the wheel of a new or pre-owned MINI model at our dealership today.