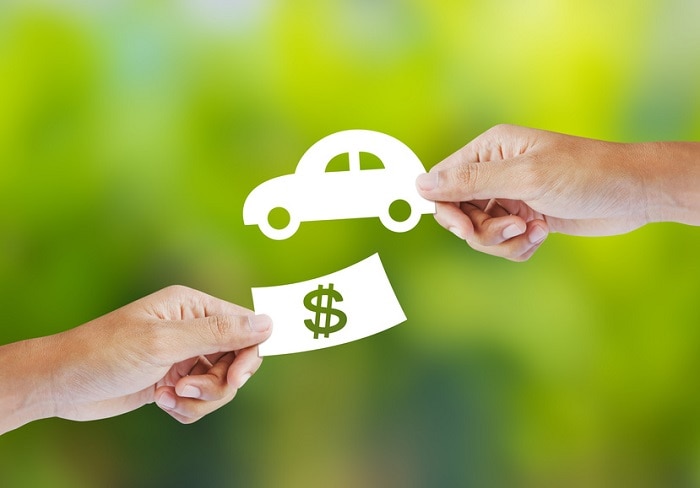 Even if your car isn't in the best of shape, it may still be pretty valuable. If you're shopping for another vehicle, you should find out how much your old one is worth. This will help you learn its value and what you'll be able to shave off the asking price of another vehicle.
Plus, you don't just have to use your trade-in to help you buy a new car. You can also use it to buy a pre-owned MINI Cooper.
Why Trade In?
If you're on the fence about whether or not to trade in your car, there are numerous benefits you should consider. First, your current car may have a lot more value than you realize.
Right now, dealerships need inventory, and many are willing to pay top dollar for older cars. The more you get, the more you'll have for your next purchase. This means that you won't have to borrow as much, reducing your down payment and monthly payments. Trading in a vehicle also saves you the time and hassle of having to sell your car on your own.
The Trade-In Process
Check the Kelley Blue Book Trade-In Value tool on our website. Once you know this value, come down to our dealership. After we give your car an examination, we will let you know what we can give you for it. If it's an acceptable number, we will then help you pick out the perfect replacement.
If you have questions about the trade-in process, our pre-owned vehicles that are currently in stock, or anything else, contact MINI of Glencoe. You can also come see us to take some test drives as well.