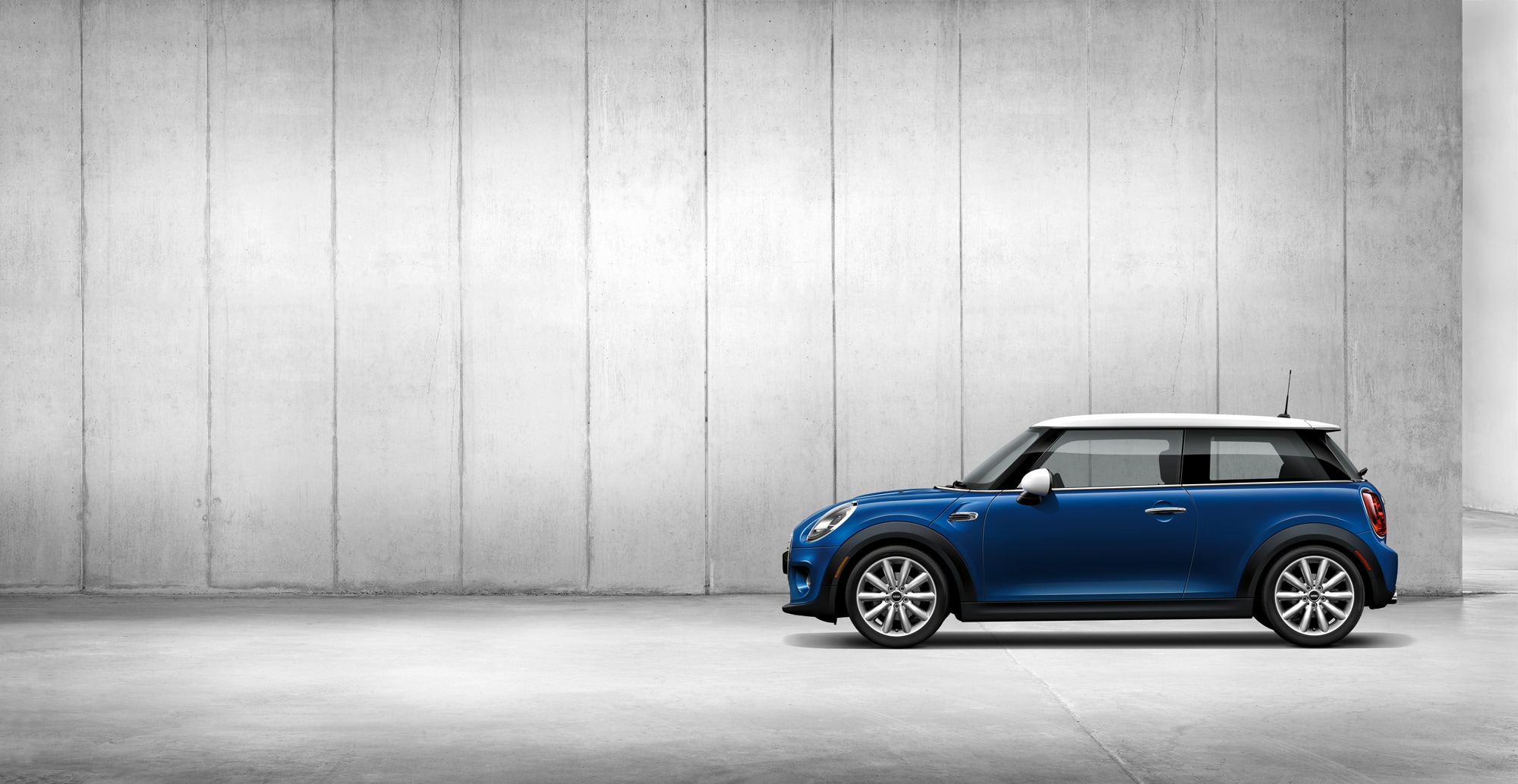 Ready to buy your very first car? Instead of looking at new vehicles, your best course of action could be to consider a pre-owned MINI or another non-new car. Not only will you be able to save on your down payment and monthly payments, but you'll also have a wider selection of vehicles to choose from.
Benefits of Buying a Pre-Owned MINI
One of the biggest reasons to go with a pre-owned car for your first vehicle is affordability. Even if you have the budget for a new car, it may make more sense to go with a pre-owned model. Not only can you save a substantial amount of money, but with financing, you can pay it off quickly as well.
Only a certain number of new cars are produced every year, and this generally includes only a handful of models and trims. Pre-owned vehicle inventories offer a much wider selection of makes, models, years, and price points. This will enable you to find just what you need at a price you can afford.
You have probably heard of a starter home, but what about a starter car? Chances are pretty good that in just a few years, you may be in a completely different situation than you are right now. This might include having a family or perhaps a long work commute.

A new car is a big commitment, and when things change in your life, you need a vehicle that won't interrupt your lifestyle. That's where our pre-owned MINI models come in.
Find Your Perfect Pre-Owned MINI in Glencoe, IL
If you're eager to get behind the wheel of your first car, come down to our MINI dealership near Chicago. We'll show you all of our pre-owned and Certified Pre-Owned MINI models.