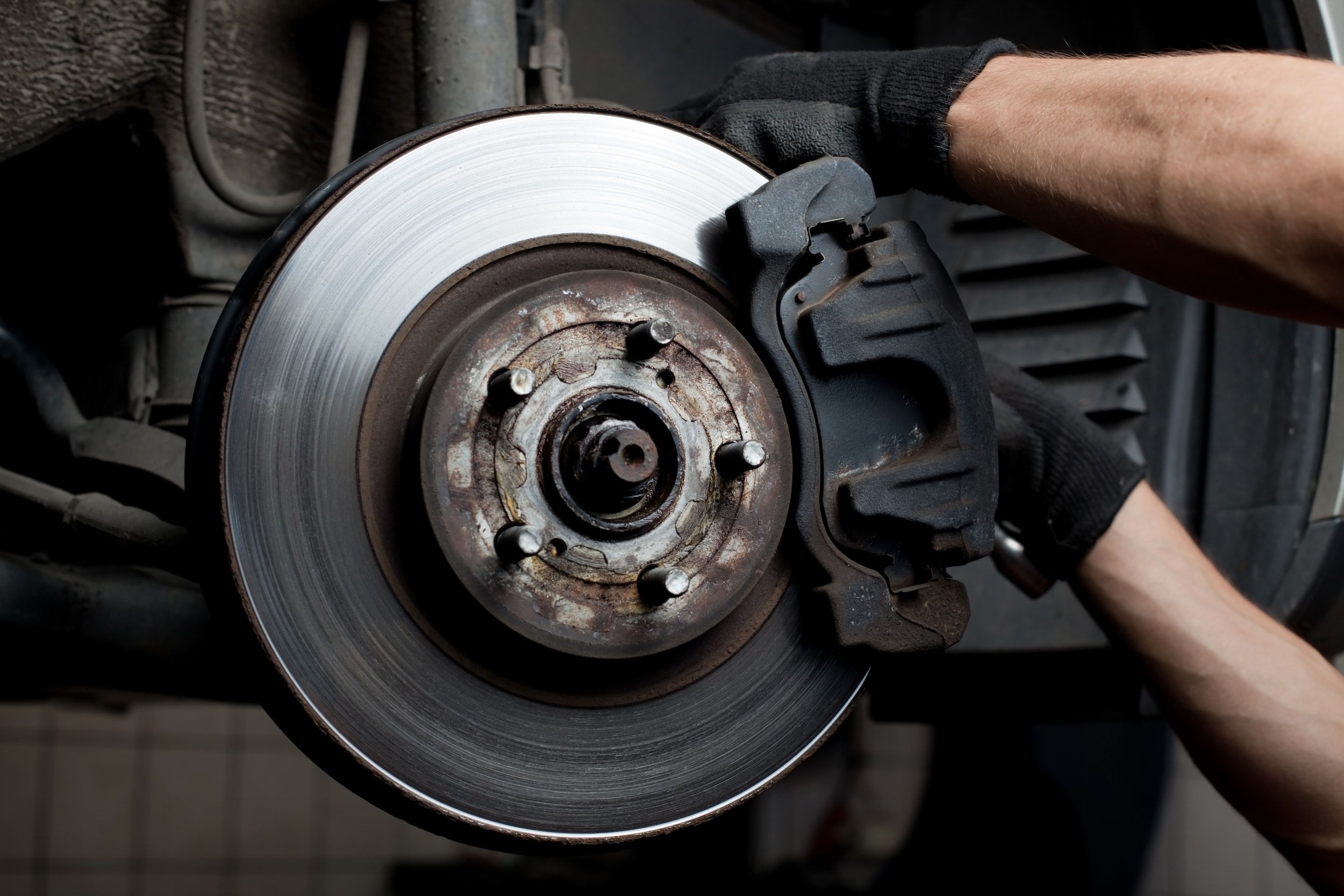 ?When a car is having issues, sometimes they present themselves pretty obviously. Brakes are a good example of this.

When brakes aren't 100 percent, most of the time you'll know right away as you drive. Whether your brake pedal feels spongey or it squeaks every time you press it, you'll know when something is off with your brakes.

All of these are signs point to your vehicle needing brake service, which you can get at MINI of Glencoe.
Why Get Brake Service at MINI of Glencoe?
Our MINI service techs have years of experience working on MINI brand vehicles. Whatever is going on with your brakes, our experts will be able to diagnose the problem and give you an expert repair or replacement.

In our MINI service center, we only used genuine MINI parts when conducting brake repairs. This means that you will get components specifically tailored to your vehicle. This will help ensure that your parts give you the best performance possible and have a long lifespan.

We understand that many people are uncomfortable doing a lot of traveling right now. That's why we're offering pick-up and delivery services. We will come to your home, pick up your vehicle, and bring it back when our service work is complete.
Make an Appointment with MINI of Glencoe
When your brakes are acting up, you definitely don't want to wait to have them looked at. Get in touch with our MINI service center near Chicago to schedule an appointment. We will figure out what's wrong and get your car back on the road as quickly as possible.