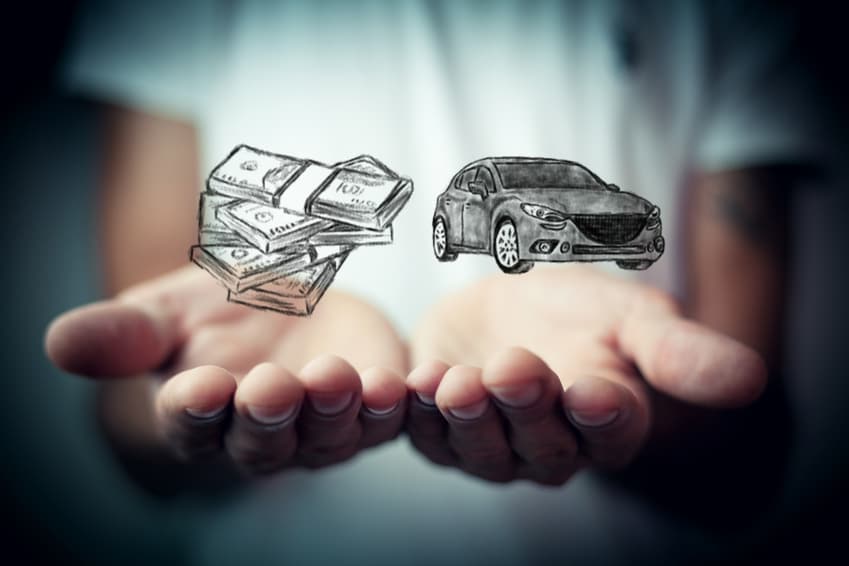 ?
Shopping for a MINI? At MINI of Glencoe, you'll always find a big selection of both new and pre-owned models. We aim to give our customers one of the best buying experiences possible, which is why we offer a variety of purchasing options, including MINI financing.
What is Financing?
When you finance a vehicle, you take out a loan from a bank or other financial institution to pay for it. In addition to the principal (the amount you're borrowing), you will also need to pay the interest on the loan.

The more money you have to use as a down payment, the less you will need to borrow. If you intend to trade in your vehicle, you can put your money towards your down payment. With financing, you're working towards paying off a vehicle that will eventually be yours.
What is Leasing?
You can also choose to lease as another buying option. Leasing is generally less expensive than buying because instead of paying for the complete value of the car, you're only pay for what it's worth during your lease period.

When you lease a car, you will also need to put some money down and then make monthly payments. One of the biggest advantages of leasing is that you're not tied to one vehicle for too long. Plus, at the end of the lease, you can either keep leasing the same car, start leasing another one, or buy it.
Let Us Help You Choose the Best Buying Option
Not sure whether financing or leasing is right for you? Get in touch with our MINI dealers near Chicago. Whichever option you choose, you can complete the entire process online or over the phone.