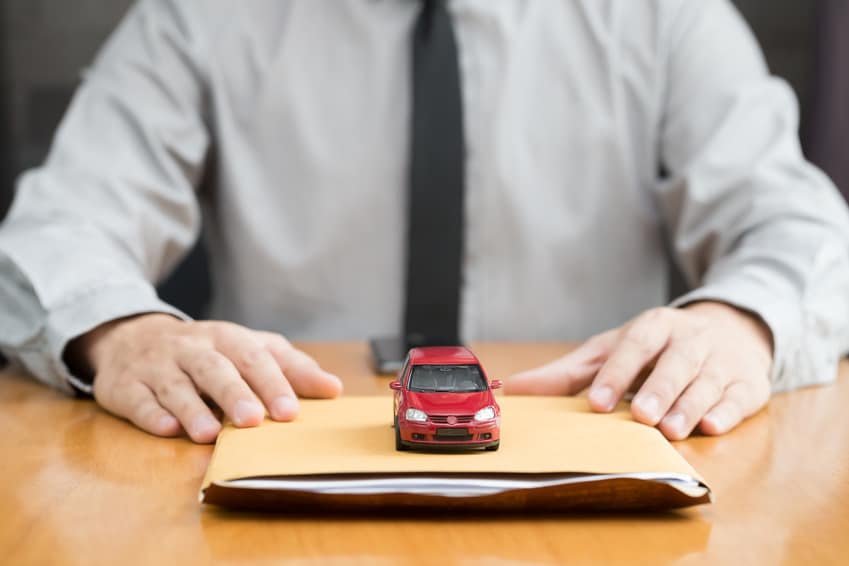 Here at our local Glencoe, IL MINI dealership, we work hard to bring our customers a wonderful buying or leasing experience. In order to get the most out of selecting a new MINI car, you also need to be fully informed of the process, all of the fine print in your loan paperwork, the necessary automotive coverage, and more.

We often hear questions regarding gap insurance coverage and customers wondering whether or not they need it. To help those still wondering how it works, we have gathered some details so that you can make an informed decision regarding the coverage for your
new MINI car
here at MINI of Glencoe.
Gap insurance coverage, also known as guaranteed asset protection, is a type of coverage plan that acts as a buffer if you owe more on your new MINI Clubman or MINI Countryman than it is worth. Should you get into an accident that totals your car or it is stolen, your insurance company is only going to pay what the vehicle is worth at the time. If this happens, you are left having to pay for a car you cannot drive. Your loan or lease payoff coverage, or gap insurance, helps to take away this financial burden and any associated worries.
Who Should Have Gap Insurance?
Whether you decide to buy or lease a new vehicle, it is always a good idea to think about adding gap insurance. If you lease, this coverage might even be a requirement that is laid out in your lease agreement. No matter what your situation is, our staff here at MINI of Glencoe will go over your options. If at any point you feel you do not need gap insurance coverage, you can cancel it at any time.
Come by to see us soon at MINI of Glencoe in Glencoe, IL to take a test drive and discuss easy MINI financing for your next new vehicle!