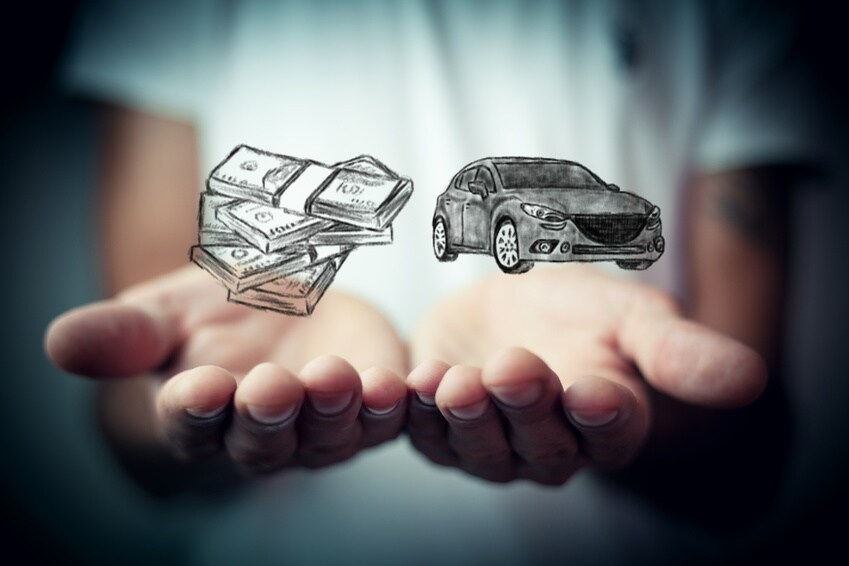 At MINI of Glencoe, we can help you get behind the wheel of a new MINI car in two ways. You can either buy your new vehicle, or you can lease it. Depending on your budget, driving habits, and a number of other factors, either of these options could be ideal for you, but there are pros and cons to each. We'll help you figure out which path forward is best for you.
Leasing
Leasing a MINI Cooper can be a good idea for a few reasons. Lease agreements generally require less money upfront and offer lower monthly payments than a finance agreement would. A lease agreement can also cover some types of routine maintenance, saving you even more money.

You also have a few options when your lease ends. You can always extend your lease and keep your car for a few more years. You can also choose to purchase your vehicle outright. But if you want a change, you can decide to lease another new vehicle from our inventory.

Leasing is a great option for drivers who don't want to deal with selling their current vehicle, and it's a good choice for drivers who love experiencing the latest tech features.
Buying
Buying a 2020 MINI Countryman might be a better idea if you plan to keep your car for a long time. Once your loan is paid off, you only have to worry about insurance and maintenance expenses, as cost of ownership drops considerably. You can also customize your MINI car with accessories and performance parts if you buy it, and you can drive it as much as you want. Most lease agreements contain mileage limitations.
Whether you plan to buy or lease, our MINI financing experts are ready to assist you. Visit our MINI dealership near Winnetka, IL and see how our MINI dealers can help you find your dream car today. We look forward to assisting you!