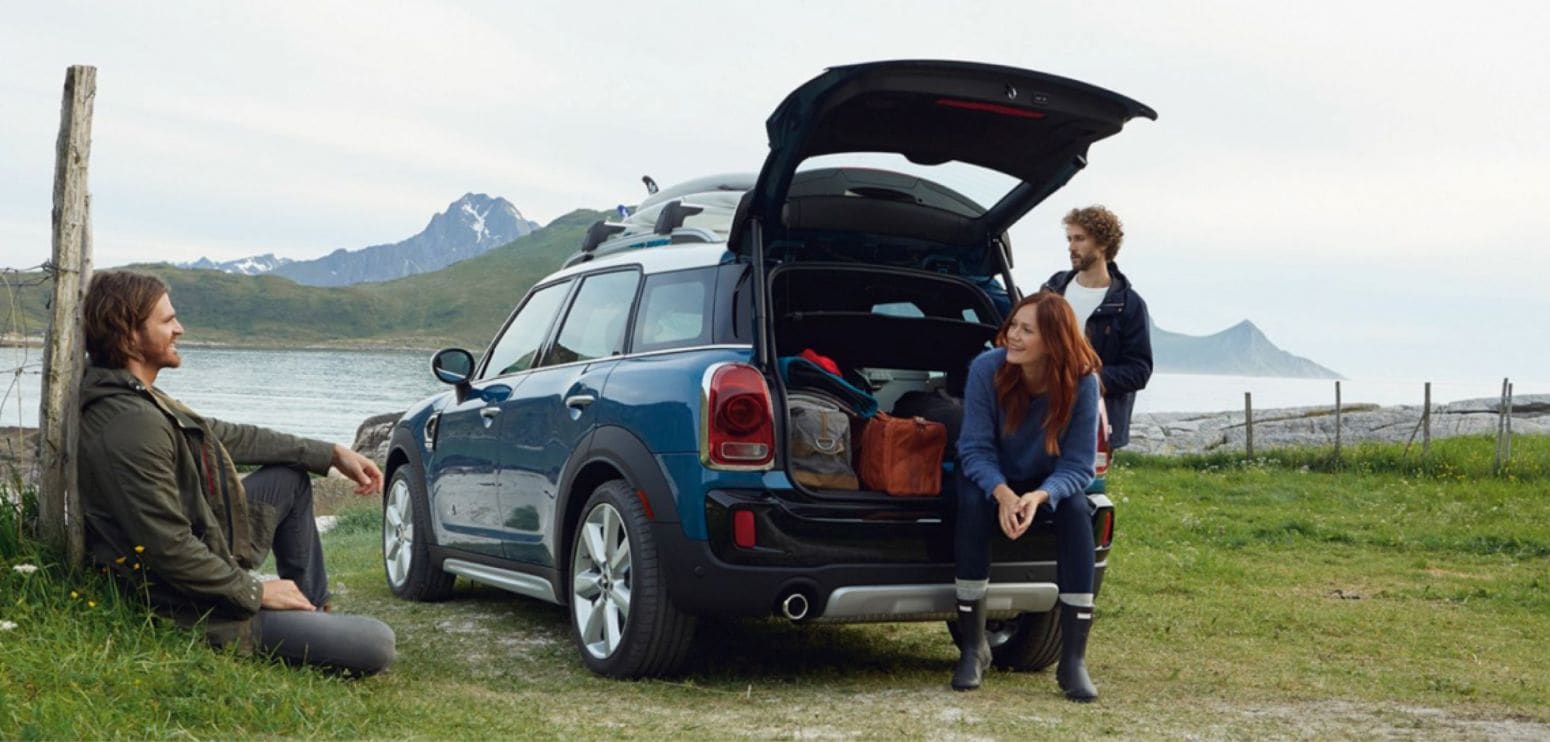 ?You probably want to get the most out of your vehicle once spring rolls around. At MINI of Glencoe, we're ready to get your 2020 MINI Cooper Countryman or any other MINI vehicle in shape for the new season. Before you hit the road this spring, let our expert mechanics help you prepare.
Vehicle Maintenance Tips
Your car works hard all winter. At our MINI service center, we'll make sure that the winter months weren't too rough on your vehicle. We'll check for road salt that could be causing rust or damage underneath your vehicle. We'll also take a look at your tires and top off your fluids. If you're due for an oil change, we'll handle that as well, and we'll even take a look at your wiper blades. We'll make sure that it has the critical components and fluids it needs to serve you well in the spring.
Visit Our MINI Service Center
While we're not your only option for spring maintenance, there are many reasons why our MINI service center should be the first place you visit this season. We offer frequent specials, helping you save money on the services you need. Only trained technicians who know your vehicle inside and out are employed at our state-of-the-art facility. We also use only official MINI parts when making repairs, and we can help you find the MINI accessories you need as well. There's no reason to go anywhere else for your automotive needs.
So when you're in need of spring vehicle maintenance, our Chicago MINI dealership should be your first stop. Talk to our trained technicians and see how easy it can be to keep your MINI vehicle running smoothly all season long!