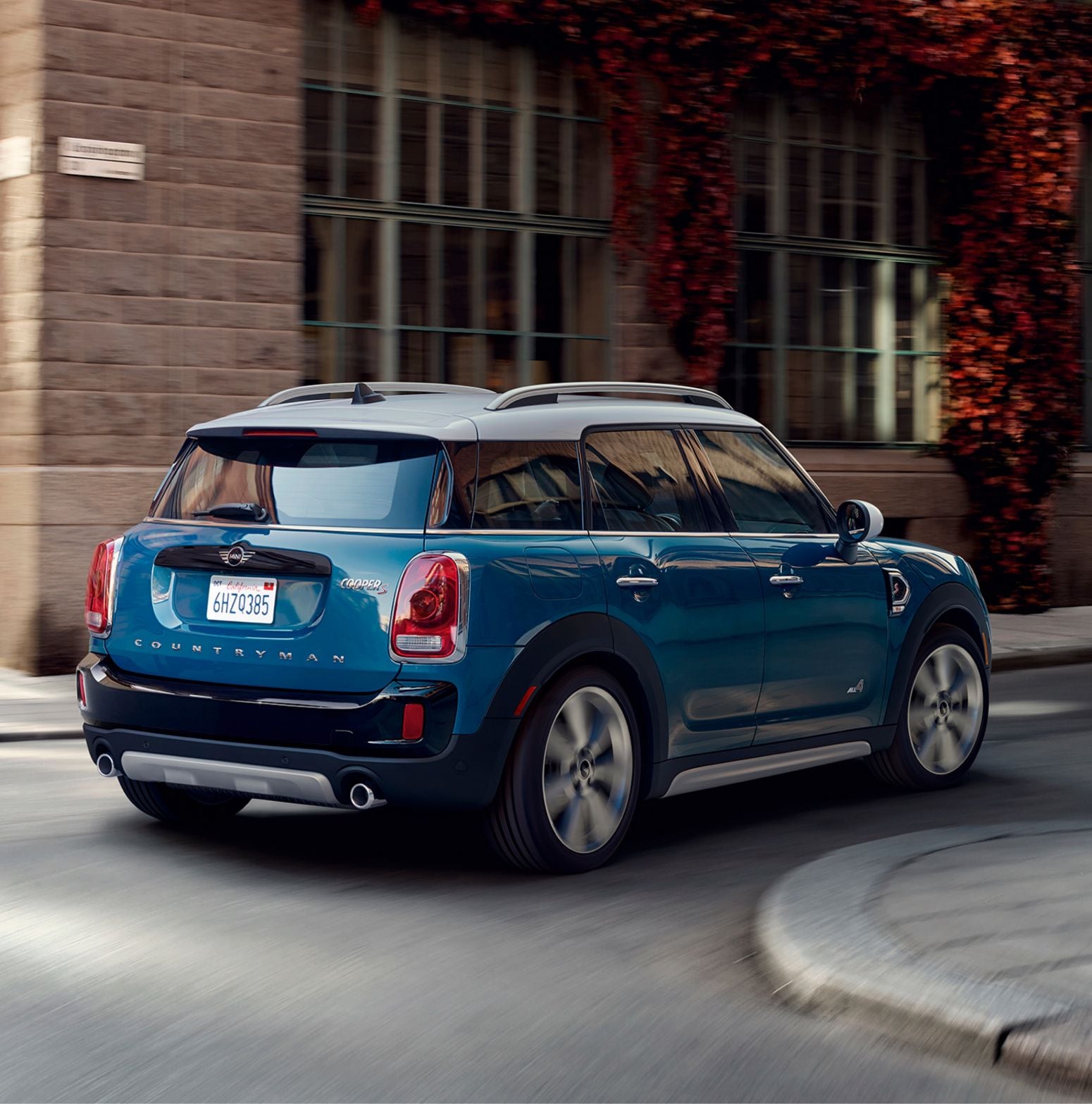 When it comes to the overall driving experience of your vehicle, the alignment is what ensures your tires hit the road at the best angle. The wheels must be aligned so that you have the ability to drive straight, smoothly, and evenly. If it is time for you to have the alignment checked or addressed on your
MINI Countryman
, you can always count on our trained MINI service technicians here at MINI of Glencoe.
Is It Time for an Alignment?
The most common signs that it is time to have your MINI car looked at include uneven tire wear and imbalanced steering. Atypical wear can be due to worn out bushings, springs, struts, shocks, or from carrying a heavy load. All of these can also put any car out of proper alignment. When it comes to steering, alignment might not be the problem if the vehicle moves from one side to the other. Our MINI service technicians at MINI of Glencoe can take a look to see if the issue you are noticing is from poor alignment or another cause. We can then make sure that it gets fixed for you as soon as possible.

We always recommend a wheel alignment if:
You are putting new tires on your MINI Countryman

You lift or lower your vehicle

often

You adjust or replace your suspension parts

You have had hard impact with road debris, a curb, or another vehicle

You have gone for a year since your last wheel alignment
No matter what your service needs may be, you can trust that we can take care of you at MINI of Glencoe in Glencoe, IL. Be sure to take a look at our online service specials to see if there are any available incentives that will save you money on your visit.