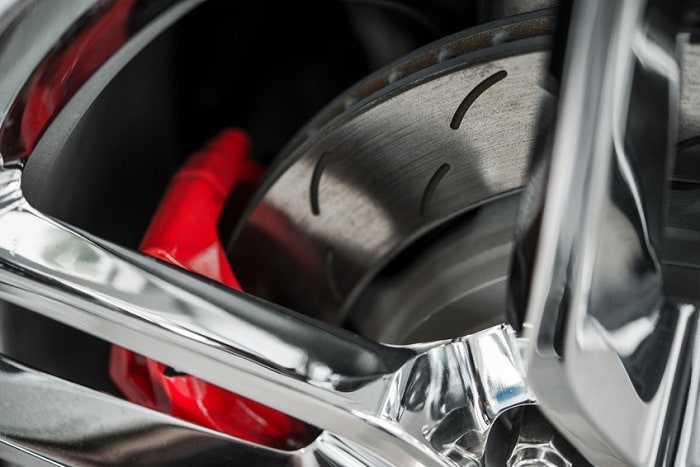 ?
When you get into the driver's seat of your
MINI Convertible Sidewalk
,
you never want to worry about compromising your safety. Instead of putting off maintenance and waiting for something to go wrong, you can be proactive and set up regular maintenance for your vehicle, which should always include your braking system. Whenever your brakes are not at full capacity, you run the risk of causing damage to your rotors. You can schedule brake maintenance here at MINI of Glencoe and our team will make sure that everything is running smoothly in your MINI car at all times.
Why Schedule Brake Service?
The braking system is a critical element in any vehicle, so you need to schedule regular checkups to ensure they function safely. Without properly working brakes, you fail to have the power you need to stop on command. The last thing you want is to get into a fender bender or a major accident when it could have otherwise been avoided by having simple brake maintenance done.
The brake pads on your MINI car are crafted for gradual wear. Waiting too long before you have them replaced can cause damage to your rotors, drums, and calipers. If you ever push your brake pedal down and it seems spongy or you have to push it further to get the stopping power you need, then it is time for a brake inspection.
Brake Service in Glencoe, IL
Our MINI service specialists are here to provide you with the brake maintenance, repairs, and replacements you need. All you have to do is set up a convenient service appointment and our skilled technicians can look at your brake lines, pads, and all other components to ensure they are in good condition. Should you need work done, we can perform the necessary services here at our local MINI dealership near Chicago.