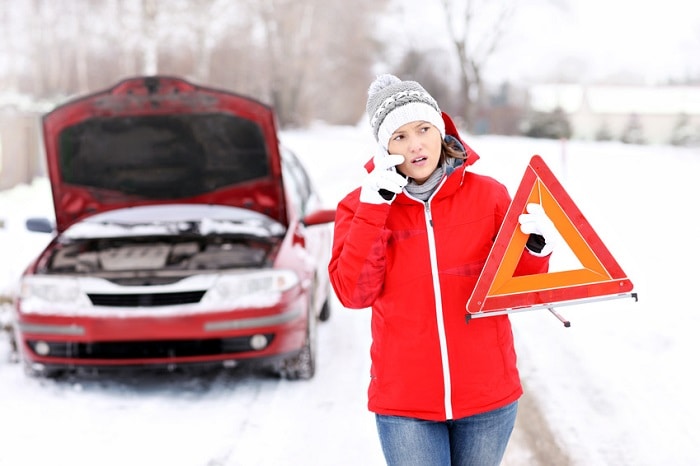 Changing seasons means bringing out the winter clothing and getting your home reading for the holidays. Something else that is just as important is making sure that your MINI is ready for wintry conditions. Regular maintenance is key and paying attention to specific parts of your vehicle will help make sure that you are safe and happy on the roads all winter long. No matter what services you are looking for, we have a team of trained
MINI service
technicians here at MINI of Glencoe to help with all types of service.
Tire Inspections

The tires on any vehicle are important for stopping power and traction. Winter weather means making sure that your tires are always up for the task. In addition to checking the tread depth and spotting any damage, we can inflate your tires to the proper level, rotate them for you, and even mount and balance winter tires.
Hoses and Belts

Cracking, fraying, and leaks are three things that you never want to have going on inside your engine. We can take a look under the hood of your MINI Countryman to ensure the belts are not cracked and frayed while also inspecting the clamps on hoses and the integrity of the hoses themselves. If you need replacements, we have genuine OEM parts in our MINI parts department.
Some of the other types of services we provide include oil changes, fluid level checks, windshield wiper inspections, and more. We have a state-of-the-art facility with all the latest technology to address your winterization needs.

To set up your winter service appointment, simply call our service center, stop by in person, or use our online service scheduling form. No matter what, you'll find that we feature convenient appointment times to fit in with your business schedule. You will find MINI of Glencoe located at 2100 Frontage Road in Glencoe, IL.