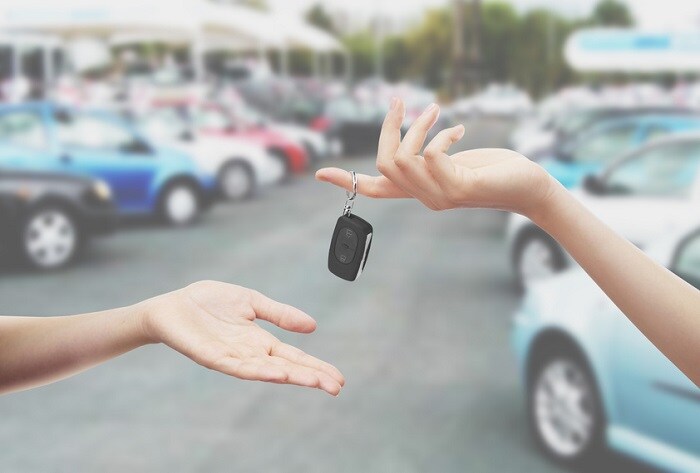 Right now, it's time to take in the excitement as you plan on finding your next new car here at MINI of Glencoe. However, it can begin to get stressful pretty quickly simply due to the abundance of options here at our MINI dealership near Lake Forest. However, our team works hard to help guide you to just the right car for you and to make your overall experience pleasant and stress-free.
Research
You can begin much of your research in your PJs or while sipping on your favorite coffee drink, thanks to our easy-to-use website. We keep detailed and updated information on our inventory of new MINI cars so you can get most of the work done from the comfort of your own home. Whether you are looking to buy new or pre-owned, you can browse our inventory and narrow your search based on year, price, drivetrain, and much more.
By using this tool, you can even discover great car options that may not have even been on your radar before. You can also jump to helpful sections that make your search even quicker, such as great deals in the "specials" section or incredibly well-maintained cars in the "MINI certified pre-owned inventory" section.
We also make it easy to value your trade-in online and to get pre-qualified for a loan via our website.
Test Drive
Once you have found your top three options and know how much in financing you are approved for, you can visit our dealership to take a test drive. Be sure to explore the various special features along with the acceleration, handling, and ride feel of the car, in order to really see if the car is right for you.
We can't wait to help you drive off in the car of your dreams!