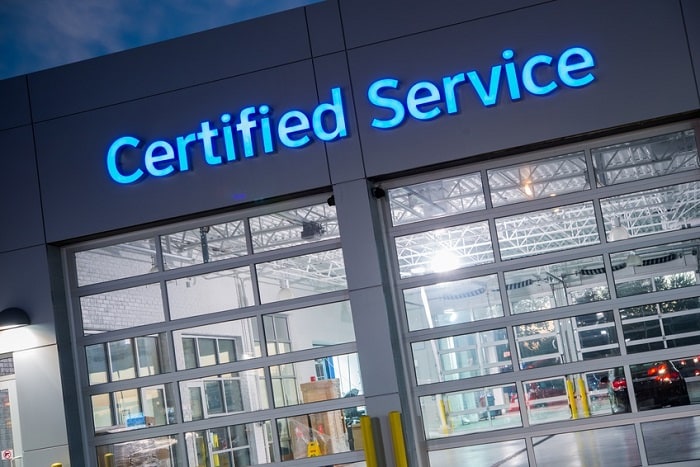 Each changing season makes life a bit more interesting, especially when living in a seasonal climate like what we experience here in Illinois. Each seasonal change is also a good point to make sure your car is in great shape. Here at MINI of Glencoe, we are happy to provide excellent MINI service to make sure your car is driving at its best. As spring begins, be sure to swing by our MINI service center near Lake Bluff to get your MINI in optimal condition.
The winter season can put many cars to the test, supporting the utter important of spring car maintenance. Cold temperatures wreak havoc on a vehicle's engine, which is why we check that all hoses are connected properly, the timing belt is still strong, and the fluids are topped off. We will also be sure to inspect how your battery is doing and can provide a charge if we find that the power is running low.
Another important item to examine is your tires. Winter conditions bring many challenges, such as ice, sludge, and potholes. Ensure your vehicle's tires are optimally and safely performing by bringing it in for an inspection. If deemed necessary, we can perform a tire rotation, alignment, air pressure adjustment, and even replacement.
If any components do need to be replaced, you can count on us to use genuine OEM MINI parts that will allow your car to drive the way it was designed to.
For maintenance you can depend on every time, schedule an appointment with our MINI service center as soon as today! We look forward to working with you soon.