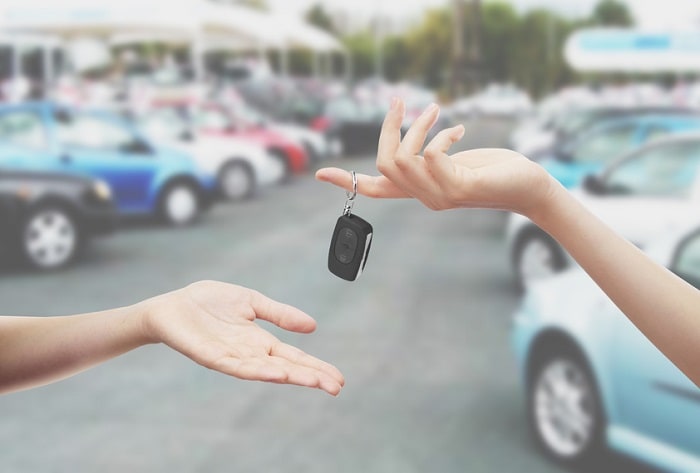 Here at MINI of Glencoe, we always want to ensure our customers enjoy a memorable experience while they are on the hunt for a new MINI vehicle. Our helpful and friendly team of experts in our MINI finance center near Lake Forest is happy to give you guidance when making important decisions during your car shopping journey. One important aspect of the process is deciding if you will trade in.
If you are transitioning from one vehicle to the next, trading in is an excellent choice. Selling your car on your own can be a much more frustrating process than many people realize. You often have to deal with buyers who are looking for a bargain or who may be poor at communicating. Dealing with the process of taking photos, putting your car up for sale, and waiting for calls can end up being time consuming, and it can even cost you some money depending on how you advertise your car. Plus, you probably won't sell your car exactly when you would purchase your next vehicle, either leaving you with a financial hole or without a mode of transportation for a while.
Trading in, on the other hand, gives you an incredibly smooth transition between vehicles. You drive up in your current car, then take your new MINI home the same day. We also offer fair value for your trade-ins, making financing your next car much more manageable. To get an idea of what your current vehicle is worth, you are welcome to value your trade on our website. Just show up to our dealer with your cleaned-out car, your driver's license, car title, and owner's manual, and we'll get it appraised in no time. After that, you get to drive home the new MINI car that you purchased at a great price.