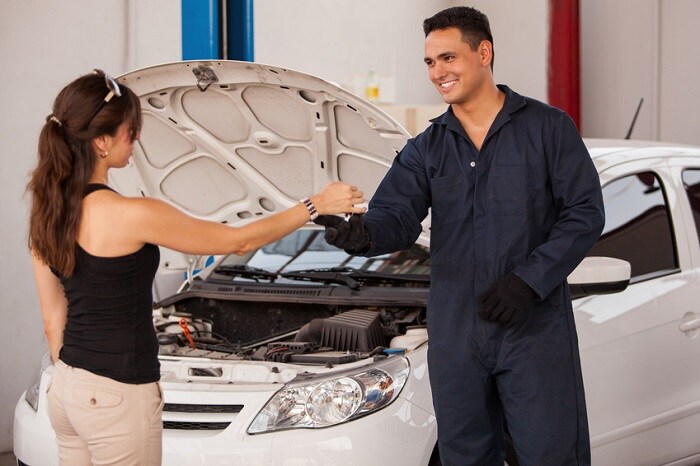 ?
The summer season can cause temperatures to reach unpleasant heights, which can cause problems for you as a driver. Here at MINI of Glencoe, we are here to help you make it through the summer heat by providing expert MINI service near Winnetka, IL.
Illinois is known for having some pretty extreme winters, but we can also experience some extreme heatwaves during the summer. When the temperature rises, it can cause problems for your car. If your vehicle hasn't had its coolant replaced in a while, for example, your engine could be at risk of overheating, causing damage to your engine parts.

You also want to keep a close eye on your car battery during hot weather, since the heat can wreak havoc by evaporating the fluid, weakening the charge, and causing premature corrosion. Be sure to make sure your air conditioning system is in good condition before the weather gets too hot as well; you'll certainly want this component working at its peak when temperatures are at their peak.
It also helps to keep your MINI in the shade as much as possible on hot days. We also recommend a sun visor for your car to ensure the cabin won't be sweltering when you get in; it also helps protect against materials drying out. We also encourage you to remove any items that could be damaged via the sun/heat.
When you bring your MINI vehicle over to our MINI service center near Winnetka, IL, we will ensure it is ready to take on the summer heat. Schedule your service appointment today!