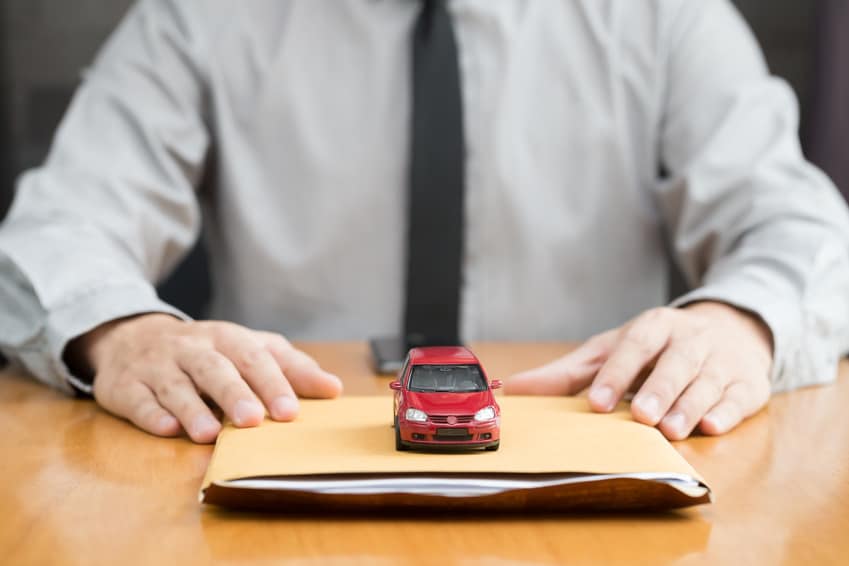 When you choose MINI of Glencoe, you'll quickly find that we aren't just a place where you can find excellent deals on a wide range of exciting MINI cars near Lake Bluff. We also provide top-tier professional service while you shop for your next car. One of the most important things to figure out before you drive off in your thrilling new ride is financing, which can be a little intimidating for many people. That's why our MINI finance team will work with you to get you the loan you need at a great rate.
Check Your Credit Score
This is an important step that often makes people anxious. Generally speaking, if you have a high credit score, it will be easier to get your loan approved and you can expect a more favorable rate. However, this doesn't mean we can't get your loan approved at a competitive rate if your credit score is low.
Figure Out a Budget
Calculate your monthly payments based on different repayment terms to see how much the cost of a car translates over to monthly installments. Compare this to how much money you can set aside each month and look for cars that are in your price range.
Get Pre-Approved
By using our convenient online application, you can quickly get pre-approved for a loan for a certain amount, which qualifies you to make a purchase within a set timeframe. This means you can come visit our MINI dealership near Lake Bluff ready to test drive your top car options before you make a purchase and drive off in your sleek new MINI car. Get started today to get yourself on your way to your next exciting car purchase.