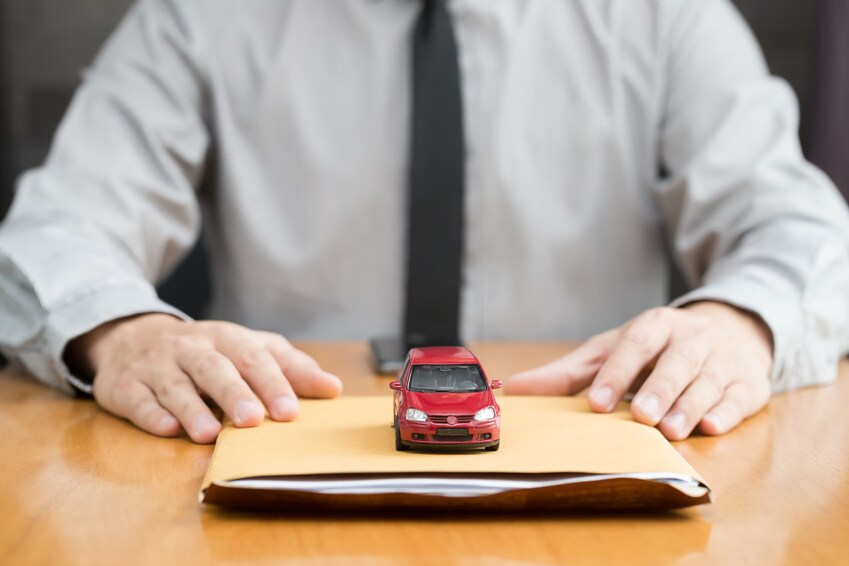 One of the most important aspects of the car shopping process is figuring out aspects of financing your new car. Unfortunately, this part also tends to be one of the most stressful. Luckily, the team here at MINI of Glencoe is here to help you navigate the tricky aspects of financing, including what insurance policy to get. One type of insurance that isn't as widely known, but still important, is gap insurance.
The main reason gap insurance is becoming more popular is because many finance terms now extend as long as six years, and a lot can happen during that six-year timeframe. In fact, due to the nature of how quickly new cars depreciate in terms of resale value, many drivers have vehicles that are worth less than what is still owed to the financial lender.
This can leave drivers in a difficult situation if their car gets totaled or stolen. In the event your car is a total loss while you still have payments to make, you could still owe a substantial amount of money toward your loan, but also be stuck in need of a new car.
Gap insurance helps cover those costs by paying a percentage of your remaining loan for you. This can take a good amount of the financial stress off your back while you transition to a new vehicle after an accident. If you plan to make payments long-term on your MINI near Winnetka, consider gap insurance to give you some extra financial protection.
For any questions about our new MINI cars near Chicago or if you should sign up for gap insurance, don't hesitate to contact our dealership today!