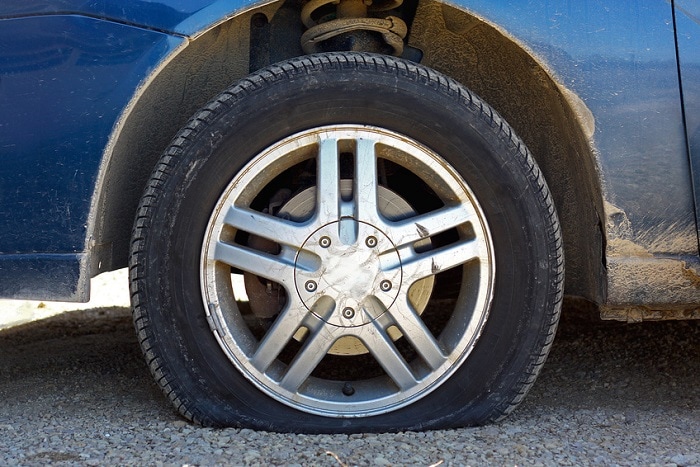 You never have to be an automotive expert to own a vehicle, but you should know how important regular maintenance is. When it comes to the tire on your MINI Cooper Hardtop,
you need to make sure that they are in good shape to keep you safe on the roads and to enhance dr
ivability. No matter what, you c
an always trust that our MINI service team here at MINI of Glencoe is ready to address your tire needs. We offer services from tire checks and rotations to tire repair or replacement. To help you out, we have put together some of the details to look for that will tell you it is time to get new tires for your vehicle.
Your tires should be replaced if you have tire tread that is worn below the recommended depth levels. All tires are completely unsafe if there is 1/16th of an inch of tread or less. Most people like to be sure that they replace their tires even sooner, especially during the winter or rainy months where the roads can be slick. Tires should be inspected on a regular basis to look for things like:
Uneven wear of the tread

Tread that is too shallow

Foreign objects like nails or rocks

Damage to the valve cap or areas with bulging, cracks or warping
When you are driving, you should also pay attention to the feeling that you get on the roads. If you have a rough ride, it could mean that there is excessive wear, damage, or uneven tread wear. Our trained MINI service technicians at MINI of Glencoe can inspect your tires and make sure that you have the services you need to get back on the roads. You can set up your appointment by using our online scheduling form, by giving us a call in the service center, or stopping by to see our Glencoe, IL MINI dealers our team at 2100 Frontage Road.