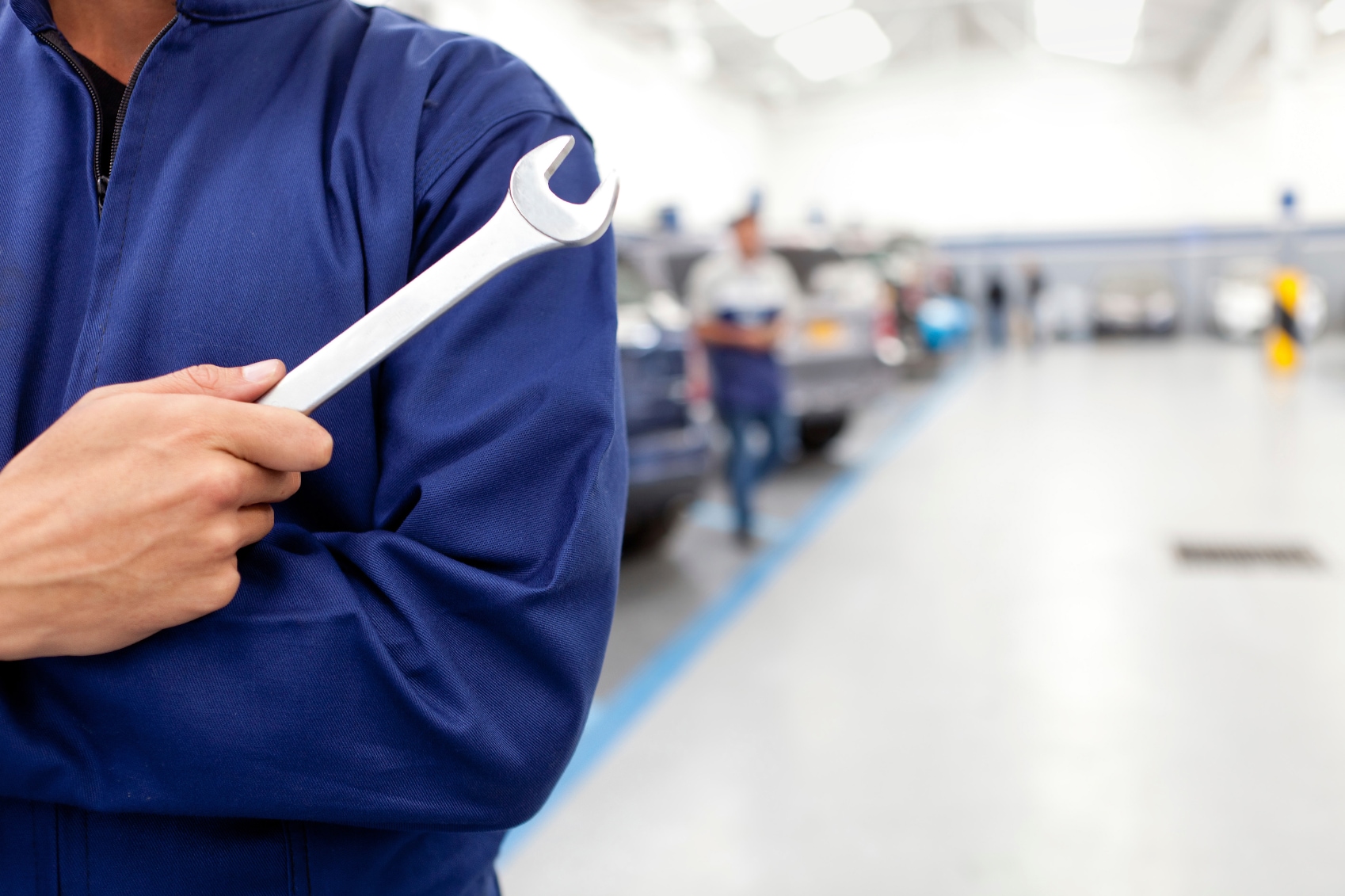 Driving a MINI vehicle means that you get to enjoy the culmination of generations of brilliant engineering and renowned performance. The last thing you want is to have your driving experience be diminished in any way. Here at MINI of Glencoe, we do our part in keeping your MINI driving experience thrilling and safe by offering expert MINI service and repairs for your brakes.
Why Taking Care of Your Brakes Is Important
Out of all the parts in your car to maintain, your brakes are probably one of the most important. Sure, you need to take care of your car's engine for it to actually run, but having compromised brakes means sacrificing safety, which is always the most important thing on the road.
There are many aspects to your braking system that need care in order for you to stop safety, including brake fluid, brake pads, rotors, and calipers.
There are plenty of signs to look out for that can give you hints you need to have your brakes serviced. Obviously, if your car struggles to come to a complete stop, you should make your way over to our MINI service center near Lake Bluff. You also may notice that your brake pedal feels soft when it should feel firm. Certain sounds can also be major clues that your brakes need work, especially screeching or heavy grinding sounds.
Our Service Center
Our certified MINI technicians will be happy to inspect your braking system from top to bottom if you bring your car in with concerns. We can perform brake fluid flushes to provide a fresh supply of brake fluid if need be, and we can also replace any broken parts with our selection of OEM MINI parts to get your car performing at its best. Schedule your service appointment today to get your brakes back in perfect condition!