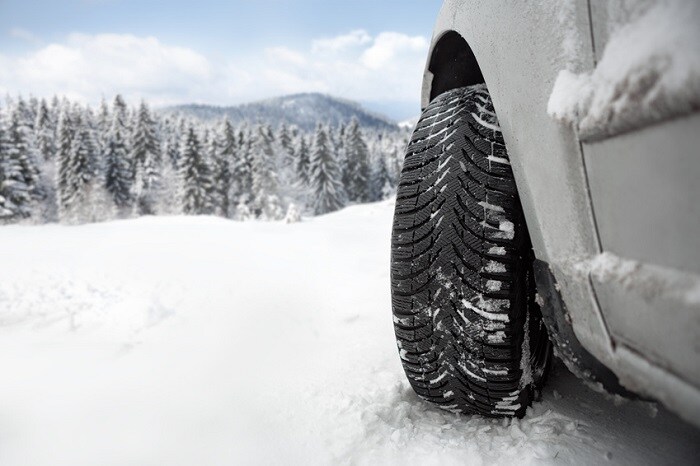 Winter is upon us, and while the snow is beautiful, it can cause inclement road conditions, making your daily commute to work a tad more difficult. Not to mention, the dropping temperatures can also take a toll on your car's parts, but don't worry. Here at MINI of Glencoe, we are here to provide you with driving tips and tricks so you can stay safe this winter.
First of all, slow down! Often, winter weather causes the streets to become icy and slippery, meaning that an accident is far more likely. While the plows do the best they can, we encourage you to keep an eye on the weather and road conditions before you head out. Additionally, it's important to have as much fuel in your tank as possible. This way, if you find yourself in an unfortunate situation, you can keep yourself warm. Not to mention, having an emergency kit, blankets, and an extra flashlight never hurts.
Next, it's crucial to increase the distance between you and other vehicles as much as you can. Slush, ice, and snow can cause you to unintentionally slide into a ditch or another automobile, even if you have you have the brake pedal to the floor.
Keeping your vehicle in tip-top shape is especially important this time of year. Luckily, the intelligent technicians at our local MINI dealership serving Lake Bluff, IL are happy to change your oil, check the tread on your tires, replace fluids, and inspect your brakes. You can schedule your service appointment right here on our website or by giving us a call at 833-362-8699.
Learn more about winter driving here at your trusted Illinois MINI dealership, MINI of Glencoe. If you're interested in finding a new or used MINI for sale, stop by 2100 Frontage Road as soon as today!