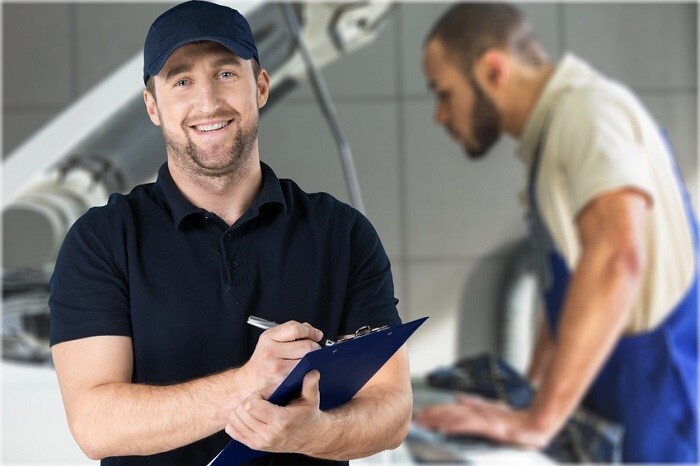 Here at MINI of Glencoe, our dedication to putting you behind the wheel of the perfect vehicle for your needs doesn't stop the day you drive home in your new or pre-owned MINI vehicle! We also offer expert and reliable service to help keep your car running smoothly and safely for years to come, as well as safe driving tips and tricks for whatever the road ahead may bring.
That's why our team at MINI of Glencoe and the National Highway Traffic Safety Administration want to share some winter-driving guidelines that will help keep you and your vehicle safe all year long. You'll want to make sure your vehicle is winterized, with a battery check, hose and belt inspection, and fluid replenishment. Did you know that we offer winter-grade fluids for vehicles? This includes oil with a thinner viscosity and de-icer windshield wiper wash.
Your tires are one of the most fragile elements during winter, as they're the main contact between you and the road. When you bring your car in, our technicians will inspect the wear of each tire and the air pressure. If the tread is too low or the air pressure not at the optimal PSI, we'll adjust accordingly via a tire rotation, wheel alignment, or tire replacement.
Additional elements you'll want inspected include interior and exterior lights, your defroster system, and the windshield wiper blades. Don't forget to add an emergency car kit to your MINI car near Chicago. We suggest stocking it with a first aid kit, shovel, blanket, flashlight and nonperishable food items.
For more information on winterizing your car and safe driving techniques, trust the team here at Fields MINI of Glencoe, the MINI dealer destination for new and pre-owned MINI cars. Visit us at 2100 Frontage Road in Glencoe to get started today